The advantages of per diem work in healthcare are endless. Per diem nursing is a great option for those who may want an extra income. Not to mention that with temporary work, you have a flexible schedule and can often choose the shifts you want. The variety and flexibility is what draws many people to per diem nursing.
Are you interested in per diem work? Luckily, Favorite Healthcare Staffing has many opportunities nationwide for those looking to jump right in, including in the capital of Pennsylvania.
Search Favorite's open contracts.
Per Diem Jobs Near Me: Harrisburg, PA
Calling all history lovers! Harrisburg is the perfect city for those fascinated with American history. As the state capital of Pennsylvania, Harrisburg is home to a variety of museums that commemorate the state's past. The National Civil War Museum boasts interactive exhibits and re-enactments, while the State Museum of Pennsylvania celebrates the city's cultural and industrial heritage.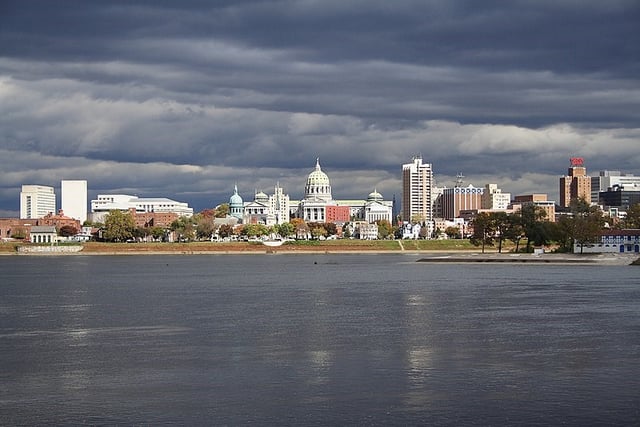 The city is located right on the Susquehanna River, which means that there are plenty of parks, gardens and other outdoor spaces. So, whether you're looking for a city filled with history or an area where you can enjoy nature, Harrisburg is a fantastic place to live and work.
Interested in working per diem? Submit an application online today and a Favorite recruiter will reach out to you shortly.