What is per diem nursing?
Per diem (PRN) work allows nurses to pick up shifts on an as-needed basis, sometimes across multiple healthcare facilities, without committing to full-time employment. Per diem work offers high pay, flexibility, and the ability to choose where you work. Working per diem with Favorite Healthcare Staffing offers a range of benefits for nurses. Favorite is the ideal choice for nurses who want extra hours or occasional shifts, without committing to a full-time staff nursing position.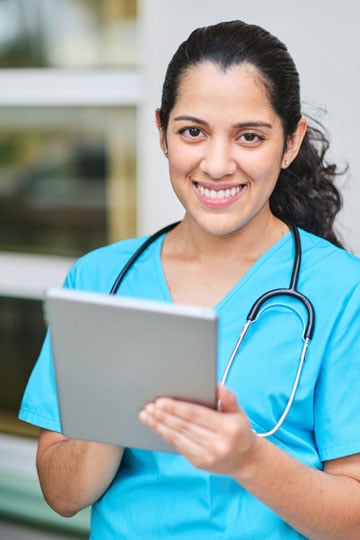 Earn high pay with per diem shifts
Per diem nursing is an attractive work option, as it offers the opportunity to earn higher pay than many part-time or full-time staff nursing jobs can offer. PRN nursing is mutually beneficial for both the nurse and the healthcare facility because the nurse can pick up per diem shifts at higher pay rates and the facility benefits by being able to provide adequate patient coverage.
When working per diem with Favorite, you gain access to top healthcare facilities close to you, increasing your opportunities and elevating your experience as an employed per diem nurse. Per diem assignments offer competitive pay rates without having to sacrifice flexibility, so if you're looking to make more career connections while maintaining the lifestyle you want, per diem work with Favorite is the ideal way forward.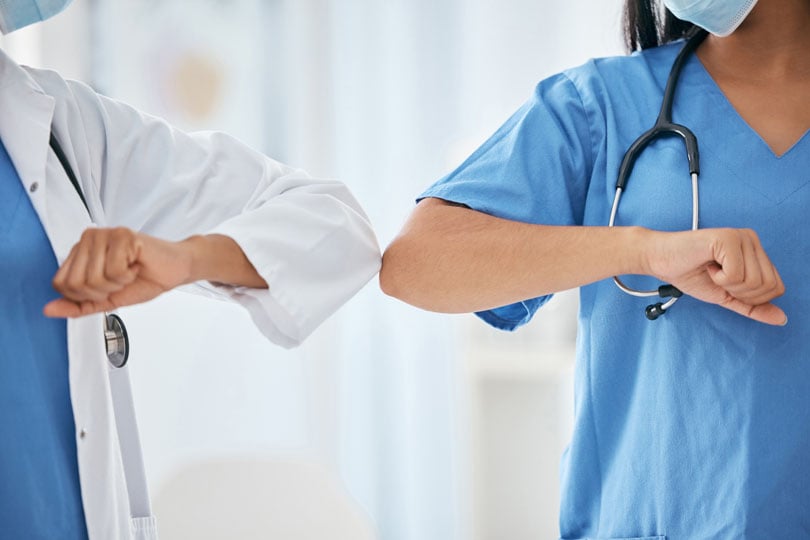 "This is a very good nursing staffing agency, offering a variety of open shifts in various facilities. You just use the app and pick up the shifts you want."
- Staff Nurse (Former Employee)
Achieve flexibility with your work schedule
If you are looking for more flexibility in your work schedule, per diem employment is a great option for you. Through PRN work, you can choose the days and hours you work on a per-shift basis. You can build your schedule and manage your own time, creating a more comfortable working experience.
We understand nurses need the flexibility to create the perfect work-life balance. With Favorite Healthcare Staffing's mobile app, per diem nursing has never been easier. Our app puts the power of your schedule in your hands and makes picking up per diem shifts effortless. Whether you are looking to pick up extra shifts or if you need a break from a full-time position, per diem work with Favorite is a great way to control when and where you work without compromising on time spent on other priorities in your life.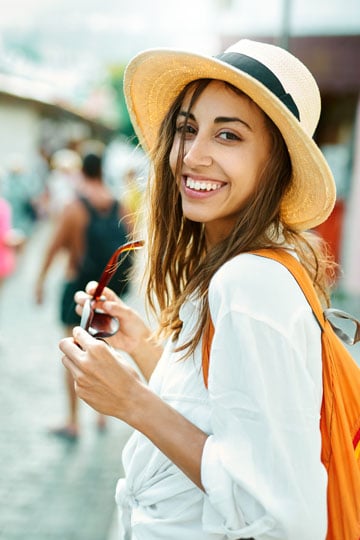 Choose what facilities you work at and when
With per diem nursing, you choose which healthcare facilities you want to work at and when, opening up new opportunities to make important connections and to learn skills allowing you to grow as a healthcare professional. Through Favorite Healthcare Staffing, you can easily find per diem job opportunities that provide the flexibility and control you seek, and at the facilities you love and enjoy working at.
With over 25 branch offices across the country and per diem shifts available in hundreds of cities, Favorite is sure to have PRN shifts to suit your individual needs. Whether a certain facility accommodates your skillset, is closer to your home, or has more available shifts that fit your schedule, our dedicated recruiters will help you find the perfect option for you.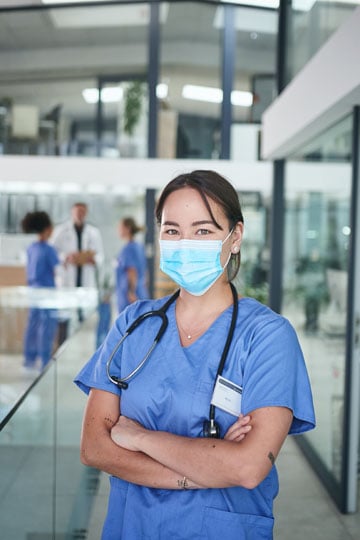 Start your per diem nursing career with Favorite today
Looking to apply to nursing jobs and gain the flexibility and freedom to work per diem? Favorite is the perfect place to start. Our easy application process takes minutes and eliminates the hours spent hunting for job postings. With guidance from our experienced recruiters, we can help you find the best PRN opportunities for your individual career goals. Get started today and explore what the world of per diem nursing has in store for you!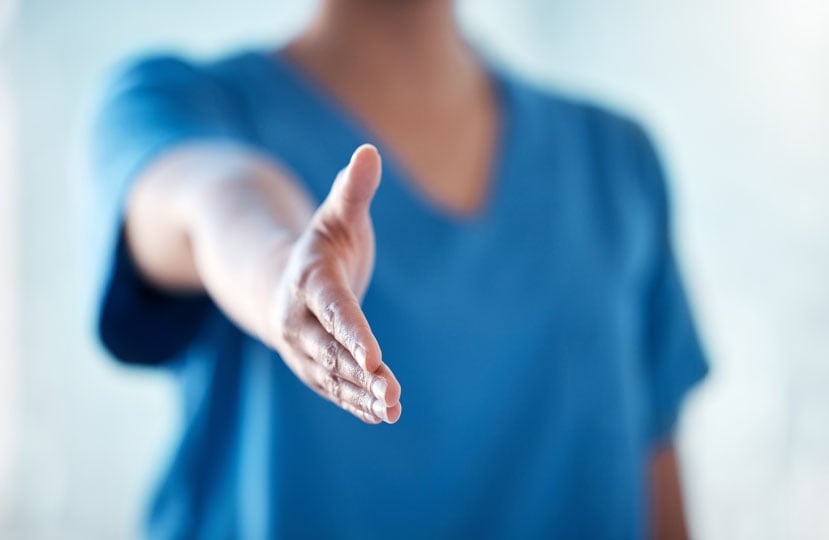 "Favorite Healthcare Staffing was the best Agency I ever worked for. The management was excellent, the jobs were plenty, everyone was so nice! The pay was great!"
- Agency Nurse (Former Employee)
Search for new per diem jobs on the go with Favorite's mobile app
Finding per diem nursing jobs is now easier than ever with Favorite Healthcare Staffing's mobile app. With our app, you can search for new job opportunities, receive notifications on saved job searches, add your availability and instantly book shifts, and submit your timecard electronically. If you are looking for rewarding per diem nursing opportunities, Favorite Healthcare Staffing has you covered. Try out our mobile app today!