Nurses and healthcare professionals have found their dream job with Favorite Healthcare Staffing since 1981
Favorite Healthcare Staffing, part of Acacium Group, has set the industry standard for quality, service, and integrity in healthcare staffing for over 40 years. As one of the fastest growing healthcare staffing agencies nationwide, our mission is to create jobs and provide qualified and dependable talent whenever necessary.
With our people-centric mentality, combined with a core value focused on always putting others before self, Favorite provides superior service that rises above our competitors. By offering a full range of workforce solutions including per diem, local and travel assignments, temp to perm, and direct hire staffing options, we can help with all your nursing, allied, and non-clinical hiring needs.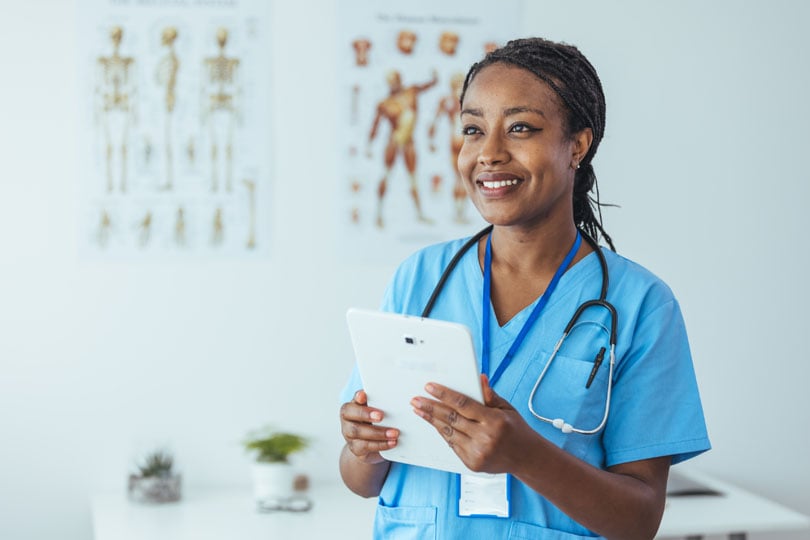 Seamless 24/7 coverage for our employees and clients
In 1991, Favorite Healthcare Staffing established the National Service Center to ensure customer support is available 24/7/365 for our valued clients and employees. As a leading provider of healthcare staffing solutions across the United States, Favorite ensures that help is only a call away, no matter the day or hour.
Our National Service Center increases our reach and provides even more seamless coverage for our dedicated employees and valued clients. We understand that medical professionals work around-the-clock, and we believe connecting with Favorite should be available 24/7.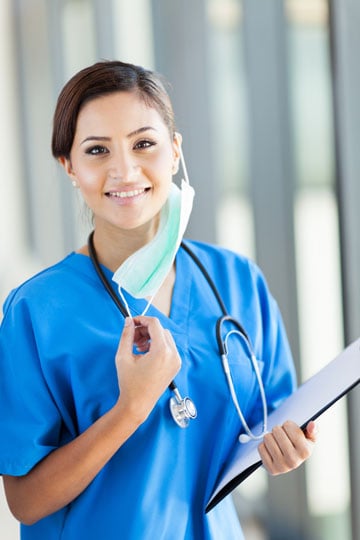 40 years of proven success as a leader in the healthcare staffing industry
As our agency grew, it was a natural step for us to offer our healthcare professionals and clients more opportunities and solutions to better serve them and our communities.
In 1991, Favorite Healthcare Staffing began to help travel nurses find the perfect travel nursing jobs across the country. Traveling with Favorite gives travel nurses the chance to explore new environments and healthcare facilities while developing and learning new skills. We offer unique travel nursing jobs in some of the most sought-after destinations in the U.S.
2006 brought new and exciting changes when Favorite opened our allied health and non-clinical division. Allied health professionals are vital to keeping the healthcare industry running efficiently, and they provide their own unique, essential service within the medical field. Our allied team is solely devoted to filling allied health and non-clinical staffing needs across the United States.
Also in 2006, we began our MSP program. Favorite managed services (FMS) offers a way to reduce the stress of recruiting, credentialing, and vetting possible candidates while providing cost-saving solutions. As a healthcare MSP provider, we understand how difficult it is to find potential nursing, allied, and non-clinical healthcare professionals, which is why we partner directly with you to solve your staffing needs while managing and optimizing your workforce.
Favorite Healthcare Staffing created our emergency response division in 2007. With years of experience deploying personnel for disaster and emergency response needs, Favorite was uniquely qualified to help emergency management departments handle the COVID-19 pandemic. With an extensive national database of specialized nursing, allied health, and non-clinical professionals, we are able to provide immediate coordinated response for rapid deployment at the local, regionals, and national level.
Favorite opened our direct hire division in 2010 with the mission of helping healthcare organizations manage agency spend by filling part-time and full-time direct hire job openings. With proven results in reducing costs, decreasing time to fill, and improving new hire retention rates, our recruitment process outsourcing team places quality nursing, allied health, and non-clinical professionals in a variety of settings including outpatient physician offices, assisted living facilities, rehab hospitals, surgery centers, and more.
One of the largest U.S. staffing agencies
Favorite Healthcare Staffing has been named on the prestigious list of Staffing Industry Analyst's (SIA) largest healthcare staffing firms, an achievement we have held since 2009. Favorite stands out as the 10th Largest US Healthcare Staffing Firm, 8th Largest US Travel Nurse staffing firm, 13th Largest US Per Diem Nurse Staffing Firm, and 13th Largest US Allied Healthcare Staffing Firm for 2022. Additionally, Favorite was recognized as the 35th Largest US Staffing Firm and 14th Fastest-Growing US Staffing Firm in 2021.
A global healthcare staffing and workforce solutions partner
In 2022, Favorite Healthcare Staffing and Acacium Group joined forces to become the premier global staffing partner, offering operations stretching across the US, Europe, and Australia. Bringing together Favorite's expansive knowledge of healthcare staffing with Acacium's innovative suite of tech-enabled services, our newly formed entity offers unmatched quality of service in this rapidly expanding space. At Favorite, we are excited to now be a part of a larger, multi-national force that promises to deliver superior experiences and outcomes for our customers.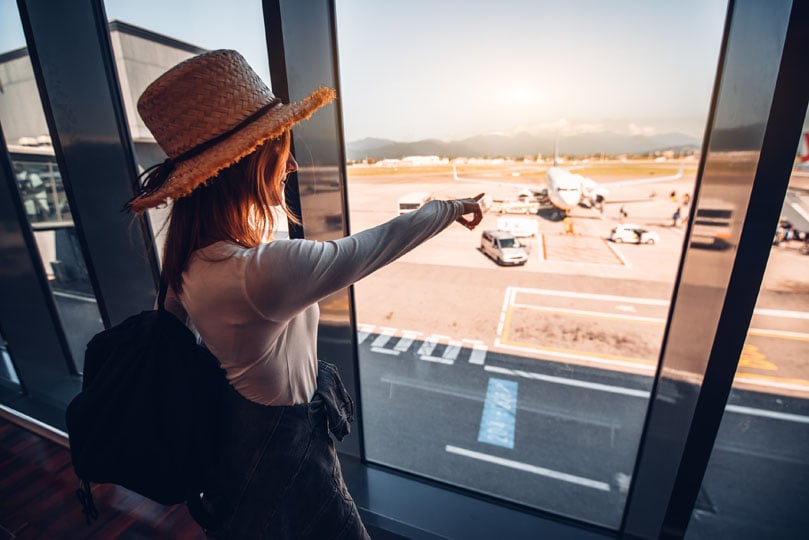 Joint Commission Health Care Staffing Services certified since 2005
Favorite Healthcare Staffing is proud to have held the Joint Commission Health Care Staffing Services Certification since 2005. Our dedication to upholding Joint Commission certification standards reflects our commitment to providing our clients with quality healthcare professionals. We ensure healthcare organizations are staffed by recruiting nursing, allied, and non-clinical personnel who meet the qualifications of both the employer and the Joint Commission. After over 15 years of being Joint Commission certified, we continue to proudly serve our clients with top-notch service that meets or exceeds the Joint Commission's standards in healthcare staffing.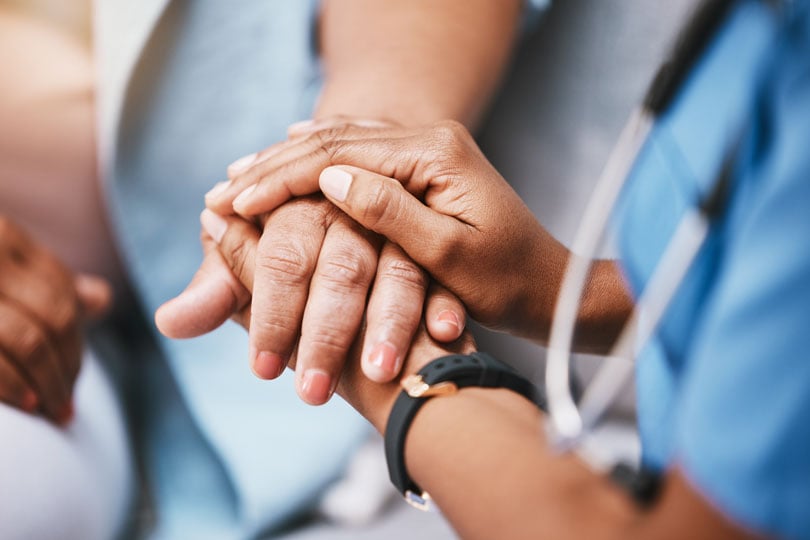 Our inclusive environment leads to better collaboration
Favorite Healthcare Staffing believes that when diverse minds come together, the result is creativity and innovation. We are committed to onboarding and developing a diverse workforce, and we have intentionally constructed equitable policies and guidelines that serve as our way of doing business.
At Favorite, we believe that fairness increases workplace morale, and inclusive environments result in higher levels of engagement and collaboration. We are proud to foster an inclusive workplace from corporate headquarters to our local branches. We not only believe in the principles of diversity, equity, and inclusion, but we embody them every day, and we never stop looking inward for ways to improve.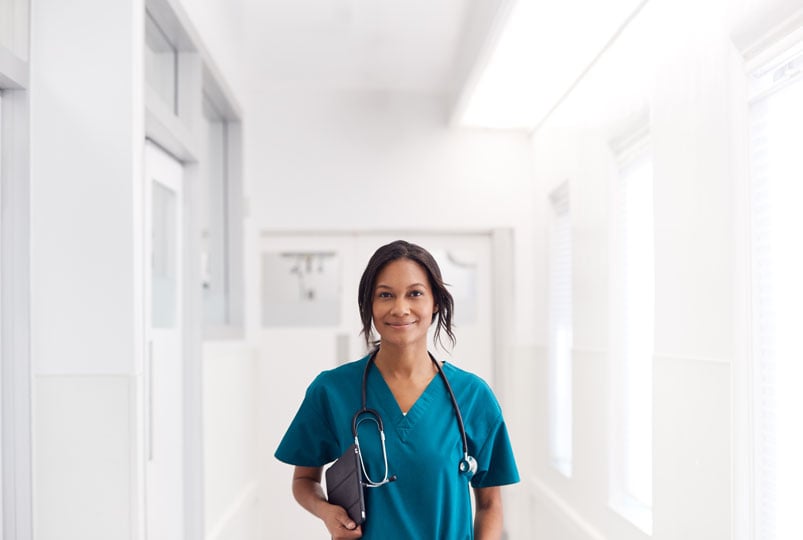 Committed to making a difference in our community
Favorite Healthcare Staffing launched our volunteer program, Volunteering for a Brighter Tomorrow, in 2013 as a way to foster an outreach culture within the Favorite community. Through this program, Favorite employees across the nation have made an impact by donating their time and energy to various organizations such as the Ronald McDonald House, Habitat for Humanity, Rose Brooks Center, American Red Cross, and the Humane Society of Greater Kansas City. We are passionate about enacting real change in the communities we serve and creating a far brighter tomorrow for generations to come.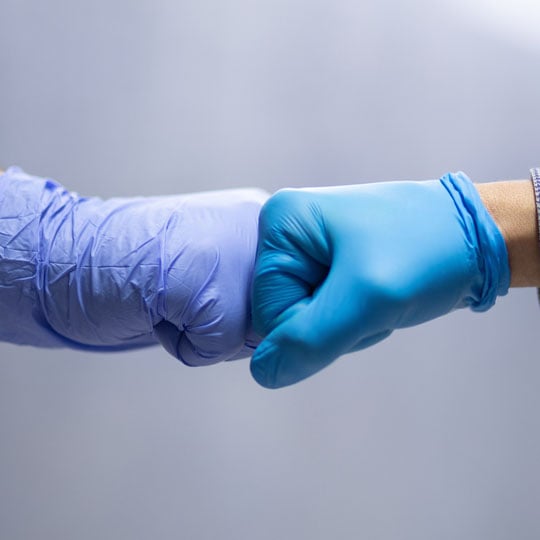 Christopher Brink
Chief Executive Officer
Christopher Brink has been with Favorite Healthcare Staffing since 2000, and in January 2022, he was appointed Chief Executive Officer of Favorite and Chief Operating Officer of US Healthcare Solutions in the Acacium Group. Throughout his time with Favorite, Christopher has progressed quickly, being promoted to Chief Financial Officer, then Chief Operations Officer and then President - key roles that have enabled Favorite to become one of the top 10 healthcare staffing firms in the United States.

His leadership has had a huge influence on our success; he was instrumental in providing integrated workforce solutions for Favorite's healthcare partners, as well as leading Favorite through the acquisition process that allowed Favorite to join the Acacium Group in December 2021.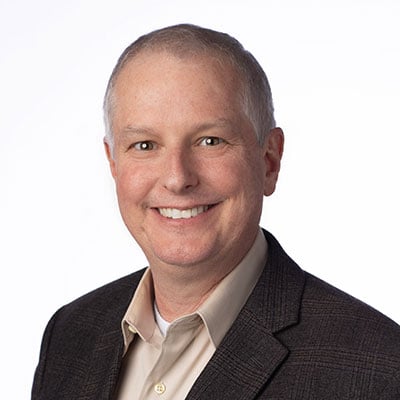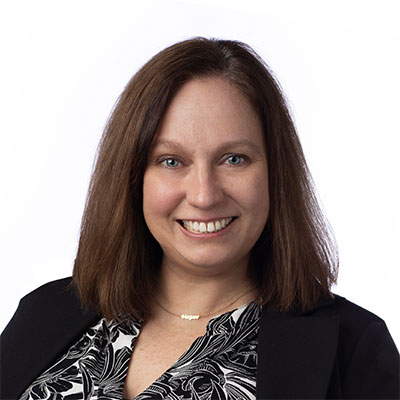 Megan Barnes
Chief People Officer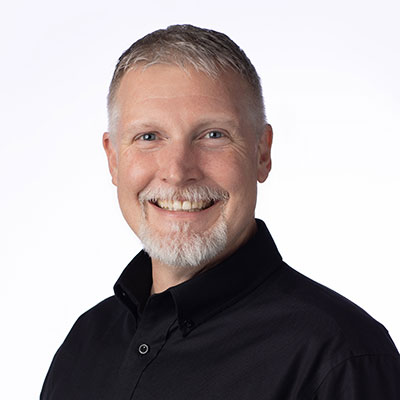 Scott Cahill
Chief Technology Officer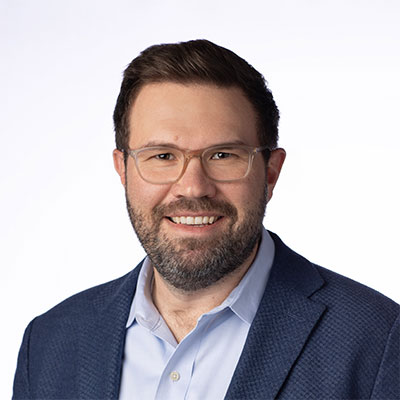 Dave Collier
General Counsel - North America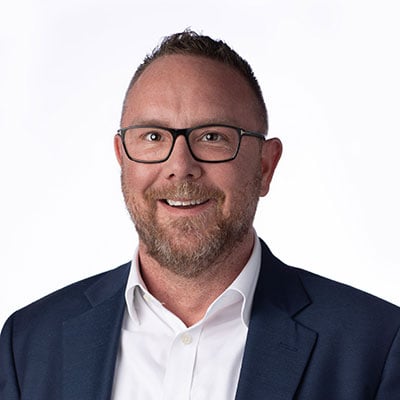 Craig Lynam
Chief Information Officer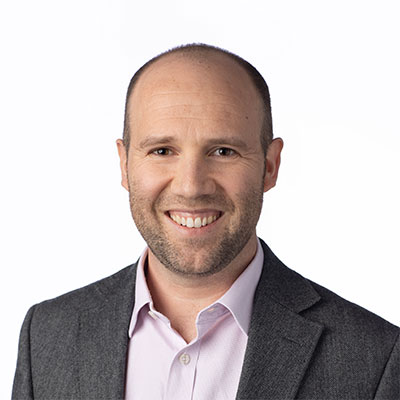 David Opperman
Chief Financial Officer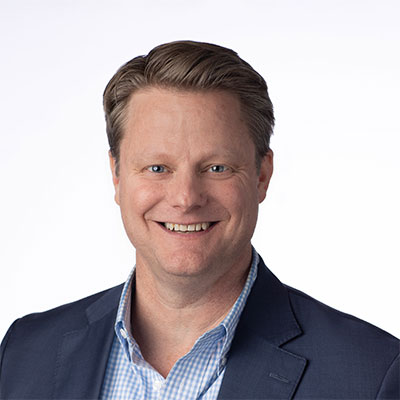 Randy Sparks
Chief Sales Officer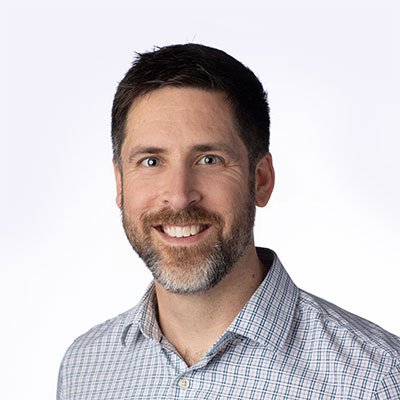 Keenan Driver
Senior Vice President, Branch Sales and Operations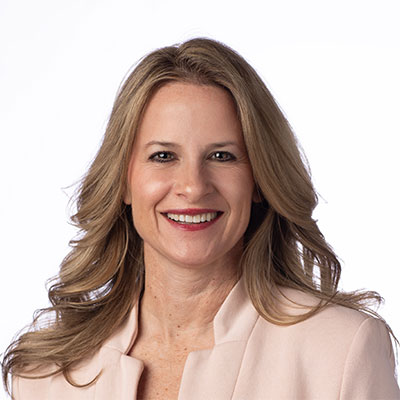 Corey Shephard
Senior Vice President, Divisional Operations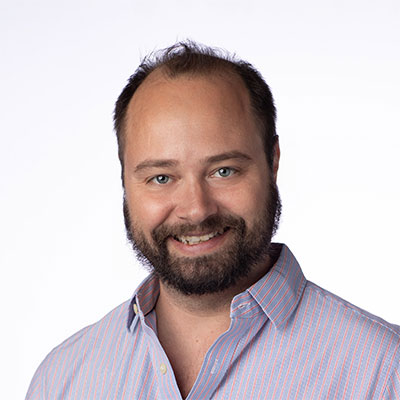 Michael Bellari
Vice President, Branch Sales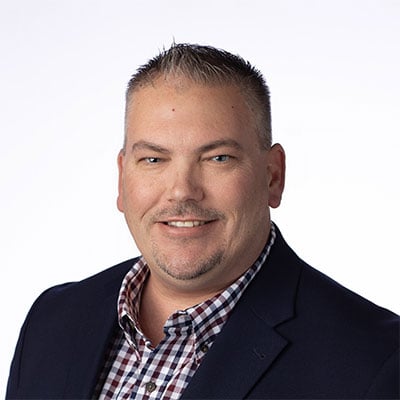 Paul Brown
Vice President, Transformation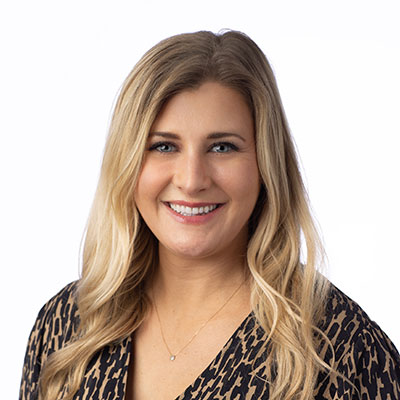 Mary Beth Gottsch
Vice President, Branch Operations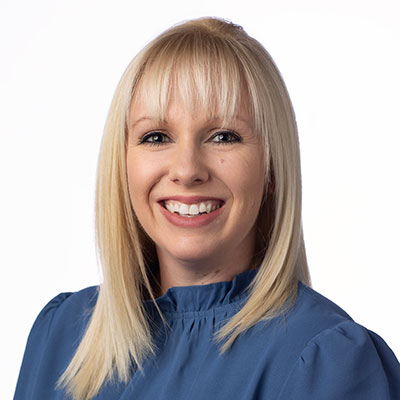 Amanda Hoffman
Vice President, Managed Services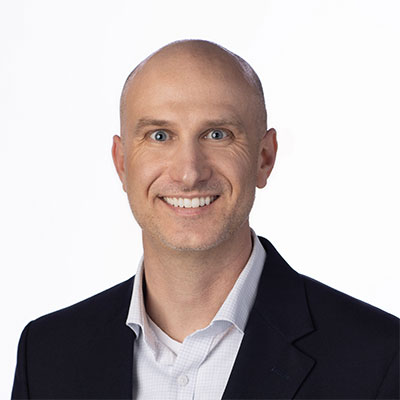 Nick Peasley
Vice President, Finance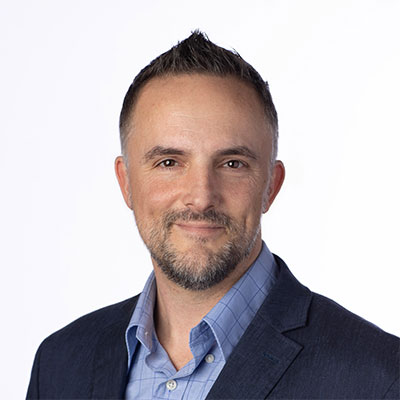 Jeremy Smoot
Vice President, Marketing