We are a staffing agency experienced in emergency management and disaster response
Favorite Healthcare Staffing has been a trusted staffing partner in the healthcare industry since 1981 and has years of experience working with government and local state entities coordinating disaster and emergency responses. We have provided rapid response deployments of nursing, allied health, and non-clinical personnel for disaster relief, emergency shelters, COVID crisis response needs, and nationwide staffing shortages.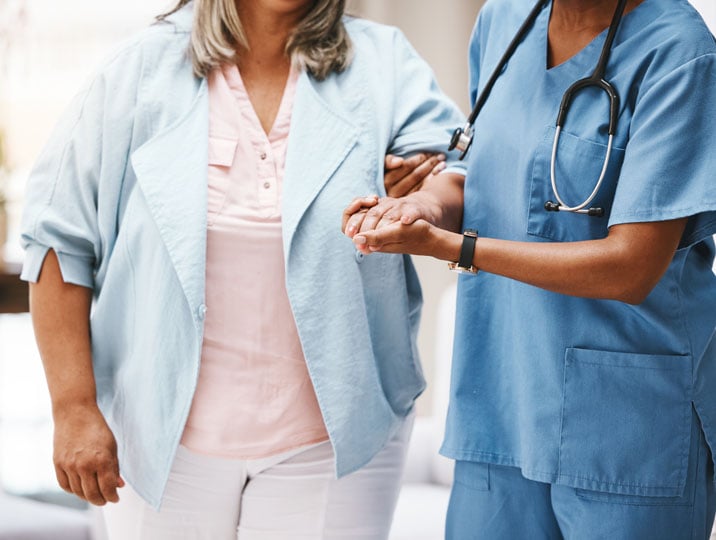 As a company with a people-centric mentality and a core value focused on always putting others before self, we are dedicated to serving and supporting our communities through any crisis. Our recruitment team understands that rapid deployment at the local, regional, and national level is critical in crisis situations. With an extensive database of clinical and non-clinical personnel, we can coordinate immediate deployments of nurses and non-medical professionals across the country.
With a strong local presence of over 25 branch offices and a National Service Center that operates 24/7, Favorite provides unmatched speed and service. By providing on-site logistics coordinators, we coordinate everything from requisitions and screening to credential management, scheduling, and more. Our senior leadership team has extensive experience with large project staffing and oversees operations to ensure service level commitments and the needs of our on-site personnel are being met.