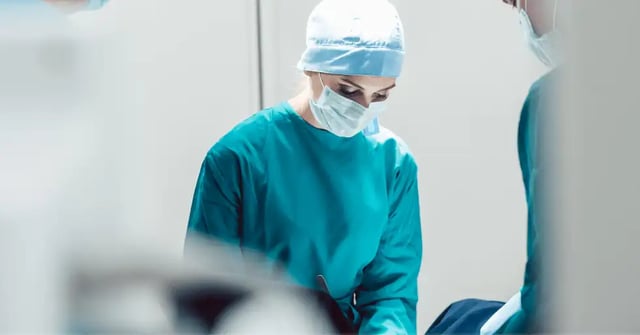 We continue to be inspired by all the nurses and healthcare professionals on the front lines of COVID-19. We know that it comes with great risk and sacrifice, and we are so proud of all those fighting to keep us safe.
National Nurses Week is right around the corner, and many companies have decided to give back to the nurses and all health heroes fighting COVID-19. With so many brands jumping at the opportunity to give back to our healthcare workers, how can you keep track of all the discounts out there? Don't worry, we've got you covered.
See the list of deals we've compiled below and check back on this page because we will continue to update it with new findings. Keep in mind that these offers will require proper verification. Click the links for more details on each deal.
Know of any other discounts for healthcare workers on the frontlines of COVID-19? Share with us in the comments below or message us on Facebook!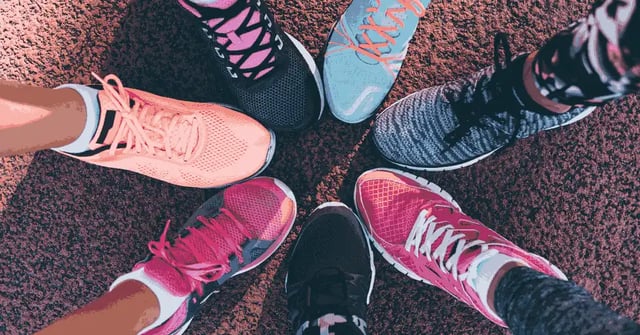 Apparel

Adidas: Nurses, medical professionals, first responders, and military personnel will all receive 40% off their purchases with valid verification.
Crocs: The popular shoe brand is donating a pair of Crocs, along with free shipping, to healthcare workers on the frontlines of COVID-19. You can submit a request on their website.
Nike: Qualifying medical professionals and first responders receive 20% off their purchase up to four times every 30 days.
Reebok: Verified nurses, first responders, teachers, military personnel, and government officials can all qualify for the 50% off discount on shoes and apparel.
The North Face: The North Face is offering a 50% discount on a variety of items for healthcare workers, including nurses, technicians and medical researches, now through December 31, 2020.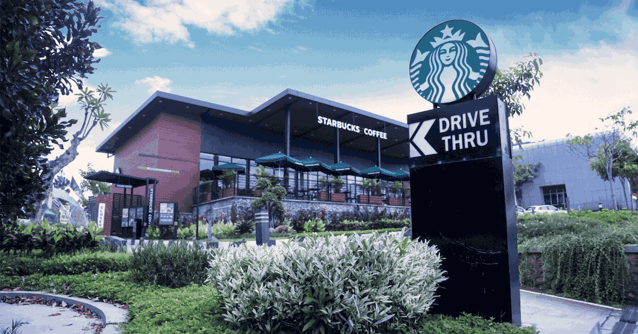 Food & Drink

Chipotle: At the start of National Nurses Week, May 6, medical facilities can request free burritos through the companies "4HEROES" burrito donation program.
Cumberland Farms: Cumberland Farms is offering free coffee to all healthcare workers, first responders, and military personnel. Limit one per person, per visit.
Dunkin': On National Nurses Day, May 6, healthcare workers who visit open locations can get a free medium hot or iced coffee and a free donut, no purchase necessary.
Home Chef: The meal delivery service is giving doctors, nurses, hospital employees, first responders, military and teachers 50% off their first purchase.
Krispy Kreme: Every Monday through May 12, the end of Nurses Week, Krispy Kreme is offering healthcare workers free donuts, with a limit of five dozen per worker.
Little Cesar's: The pizza chain is delivering a million pizzas to healthcare workers and first responders starting in April. Use their mobile app to order.
Starbucks: The coffee company is giving away tall brewed coffee (hot or iced) at no charge to front line workers responding to the COVID-19 outbreak. Offer is valid through May 31.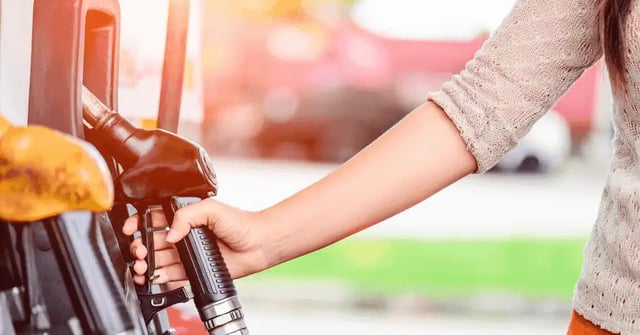 Travel, Transportation & More

Airbnb: Airbnb will waive all fees for COVID-19 responders on the first 100,000 stays booked through their new Frontline stays program.
BP and Amoco: Nurses, doctors, first responders, and other hospital workers will get a one-time, 50-cent-per-gallon discount at BP and Amoco stations. Make sure to verify your eligibility before heading to a gas station.
Choice Hotels: Choice hotels is offering discounted rates to nurses, doctors and other essential workers through their new Choice Cares rate. The discount is valid for up to nine rooms.
Talkspace: Talkspace is offering a free month of therapy for doctors, nurses, social workers and front line workers. Download the app and register with an NPI and/or work badge to access this benefit.
Uber: Uber Health is providing free transportation for frontline healthcare workers, helping them get to and from patients' homes, as well as between healthcare facilities. The company is also offering free meals on Uber Eats to first responders and healthcare workers in US and Canada.