During the month of April, Favorite Healthcare Staffing held our Favorite Nurses Week Contest. We invited others to nominate a nurse who has had an impact in their lives. We received many great nominations and are excited to finally announce the winners! Take a look at the other nominations on our Facebook page. Happy Nurses Week!.
Phyllis Cobb – Nominated by Mia House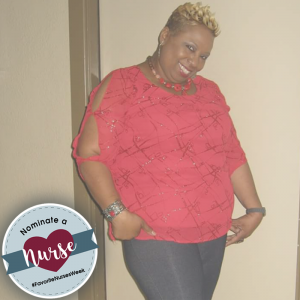 When asked why she became a nurse, Phyllis responded: "I am grateful to my grandmother who was a mid-wife for my initial encounter with nurses and doctors at UTMB in Galveston. At just five years old, this encounter ignited an internal fire and quest for me to become a nurse. I have been an RN for more than 30 years… I love my PATIENTS and I love NURSING!!!"
Robert Bright – Nominated by Jessica Bird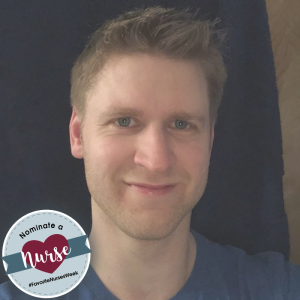 "The reason I became a nurse was to be able to have contact with the general public and make a genuine connection with them through education and healing hands – instant gratification for those who love to help others. With so many opportunities and directions to go, why wouldn't you want to be a nurse?!"
Looking for flexibility in your career? Favorite has nationwide travel nurse assignments and per diem opportunities near you!