Favorite Healthcare Staffing is excited to announce the launch of our new website redesign, which debuted this past weekend. What can you expect from our new website and how does it benefit you? Continue reading to learn more about our exciting new look!
Fresh, clean layout
Favorite's new website features a modern and clean look that provides our users with easier navigation.
Mobile friendly
Access our website on the go! The new site is mobile friendly and works on mobile, tablet and desktop.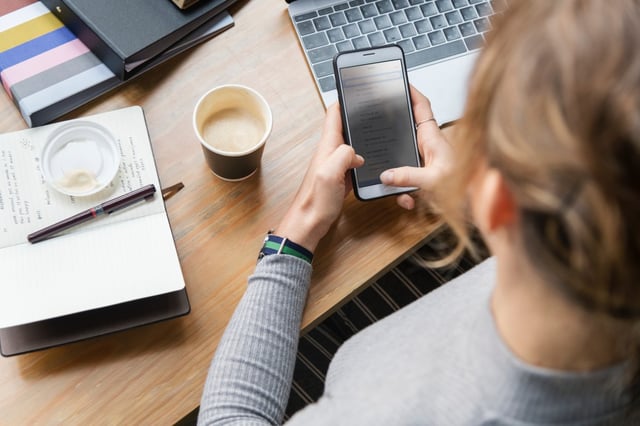 Quick Apply
Our new Quick Application process makes it easier for you to get a jump start on finding the perfect job with Favorite. Submitting a Quick App is simple and you can do it in less than 30 seconds! Upload your resume and let auto-fill do its magic.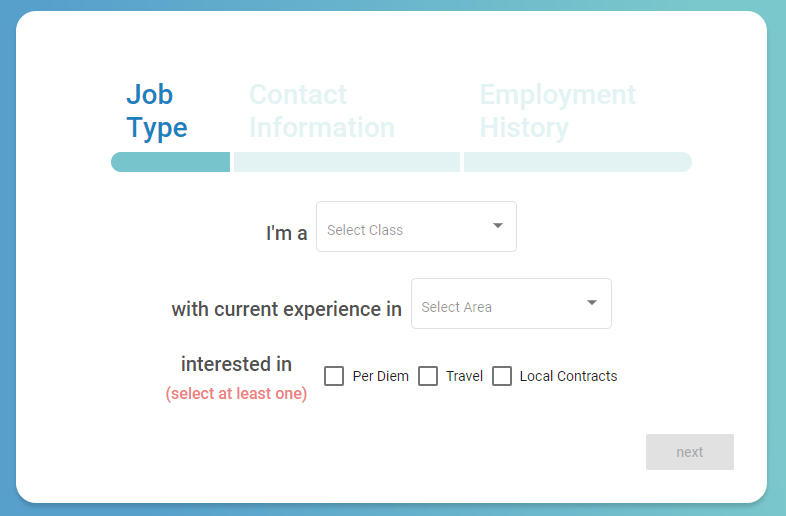 Easy job search
Our revamped job search is better than ever! Quickly apply for jobs you're interested in or share a job posting with your friends. The site will also remember your job search criteria, making it easier than ever to find your perfect job!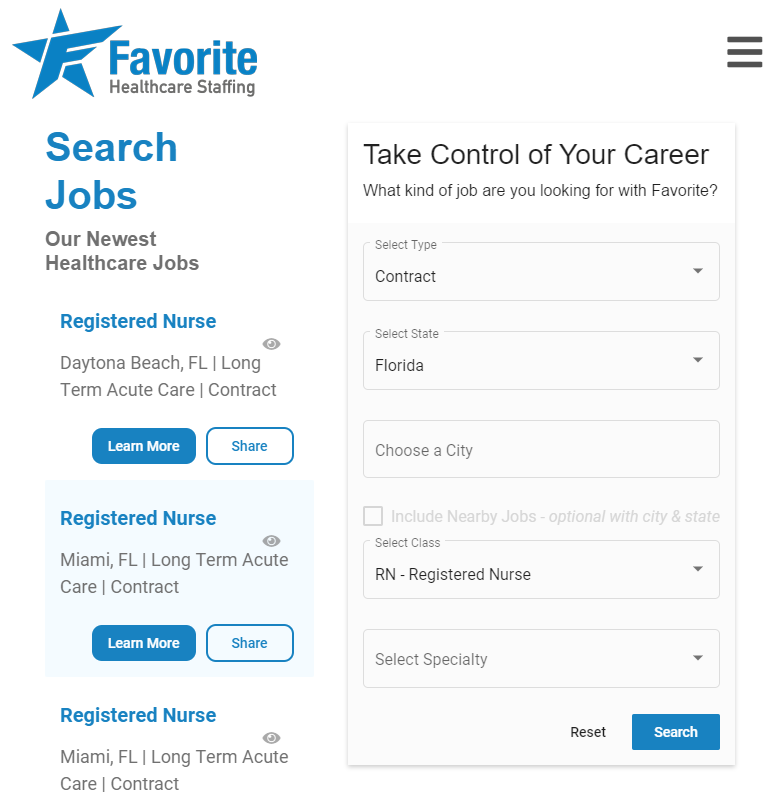 We hope you love Favorite's new look! Check out the rest of the website here.