We have already discussed a few of the benefits of travel nursing, but one of the biggest perks is getting to see a large part of the country while you work. Now is the perfect time to pick your summer destination! Here are our Favorite summer destinations for travel nurses.
Seattle, WA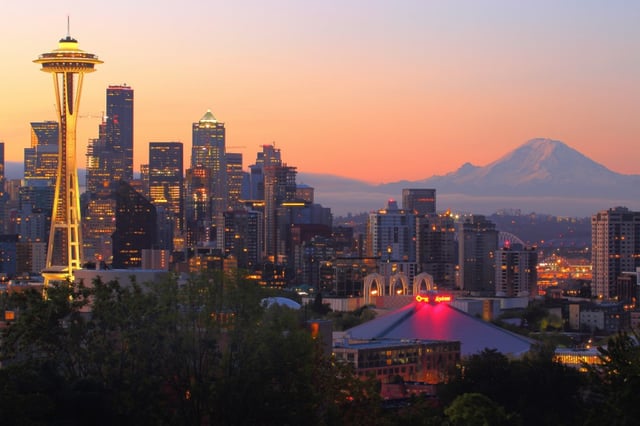 Seattle is a popular destination for travel nursing year-round. Nestled in the gorgeous Pacific Northwest, you will find mountains, lakes and scenic landscape. This is the perfect destination for any adventurer – or coffee lover – as Seattle is the birthplace of Starbucks.
Boston, MA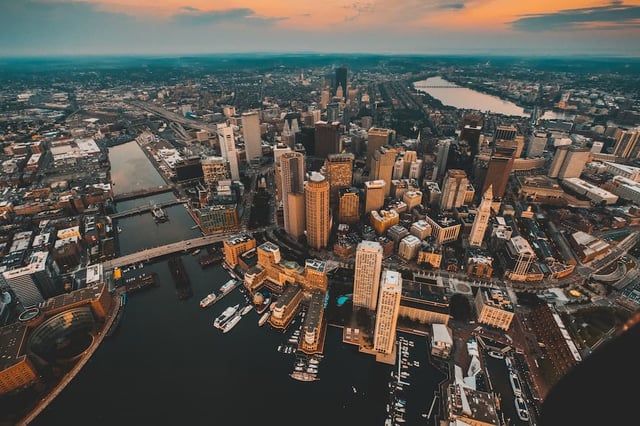 Boston is another must-see destination. Stroll the charming cobblestone streets and pop into a variety of trendy boutiques or historical landmarks. The city offers quintessential summer activities such as sailing, bike tours or spending a day on the beach.
San Antonio, TX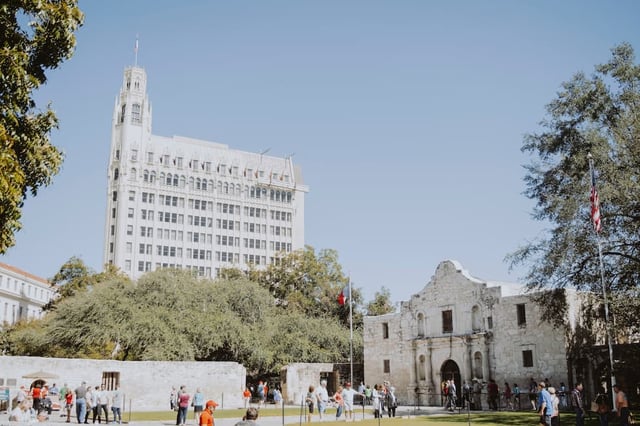 Looking for a place that perfectly blends art, history, cuisine and charm? Look no further than San Antonio, Texas. The city's history can be found on every corner. Visit the popular River Walk and see why this city is described as "The American Venice."
Nashville, TN
Calling all music lovers! Nashville is a must-see destination, especially for those who love country music. Visit some of the most legendary music venues in the country or head downtown where you are sure to find live music wherever you go.
St. Paul, MN
St. Paul is the hidden gem of the Twin Cities. It's craft beer and eclectic food scene is enough to make any foodie want to visit. The city also offers stunning views of the Mississippi River.
Phoenix, AZ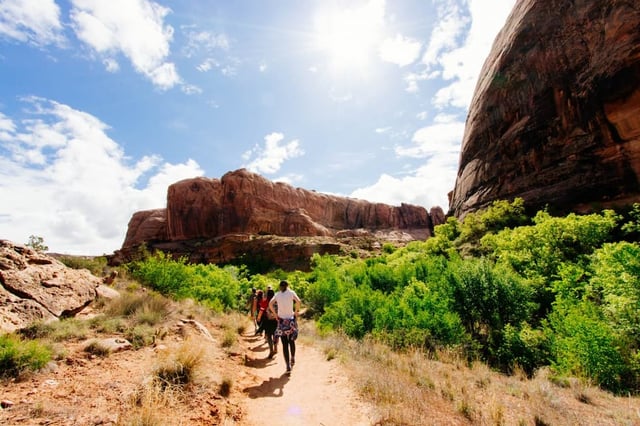 Phoenix, known for its year-round sun and warmer temperatures, is a great summer destination. Visit the popular Desert Botanical Garden to see a variety of cacti and other native plants, or take a hike to Camelback Mountain.
Indianapolis, IN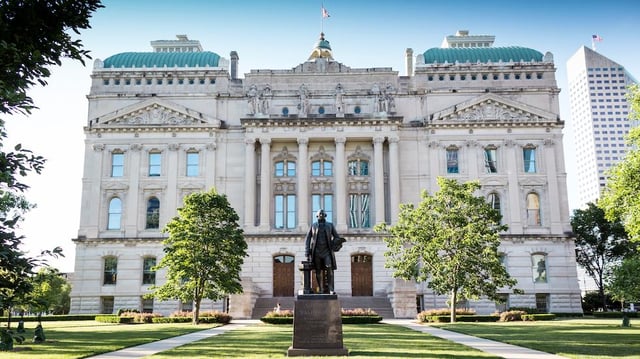 Indianapolis is a dynamic metropolitan hub. Visit the city's fantastic museums, monuments and parks. For sports fan, take a trip to Lucas Oil Stadium and the Indianapolis Motor Speedway.
Ready to start the adventure of a lifetime? Take a look at our available travel nursing assignments!