2020 is finally here! With the new decade comes brand new Travel Nursing jobs. If you're looking for a new adventure this year, we've chosen our top 20 locations for Registered Nurses to travel to in 2020. See what cities and their surrounding areas made our list and start exploring the country today!
Search our new Travel Contracts or call 800-755-1411 to speak to your Favorite Recruiter today!
---
Atlanta, GA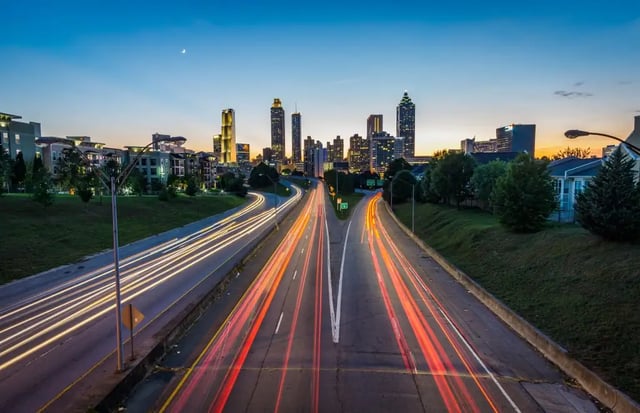 Located in the heart of the South, Atlanta has quickly become a popular city destination. From its thriving restaurant scene to the bustling nightlife, tourists flock to this cultural hub. Popular attractions include the World of Coca-Cola, Georgia Aquarium and the College Football Hall of Fame.
Baltimore, MD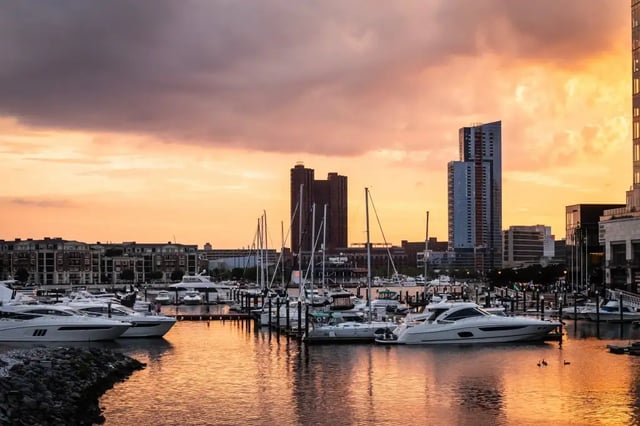 History buffs and foodies alike will love this East Coast city. Take a stroll along the Inner Harbor and try freshly caught blue crabs, a local favorite. Sports fans can catch the Orioles play at Camden Yards and book lovers can stop by the Edgar Allan Poe House and Museum. Baltimore has something to offer for every traveler!
Boston, MA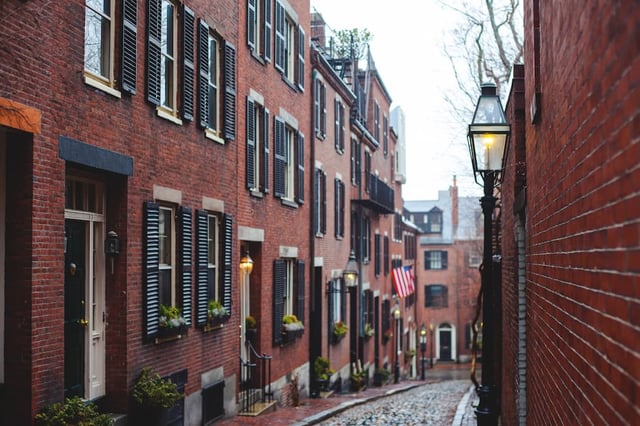 A bustling city with many of the nation's top hospitals, why wouldn't you want to travel to Boston? This Northeastern city has history and charm on every corner. Step back in time and stroll the cobblestone streets of Beacon Hill or visit the financial district for some fantastic seafood.
Chicago, IL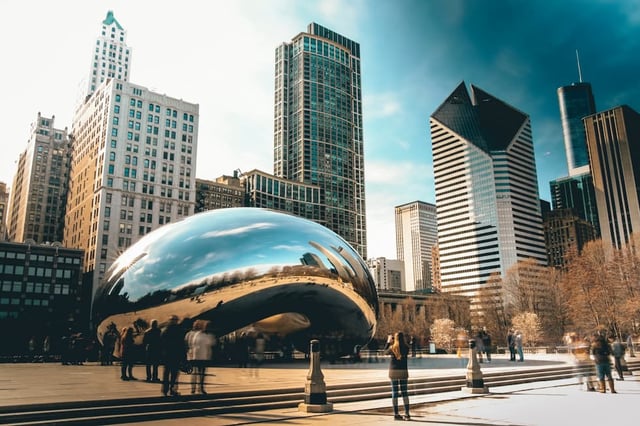 Shopping districts, nightlife and an Instagram-worthy food scene are just a few things the Windy City has to offer. Don't forget to stop by quintessential tourist attractions like the Navy Pier, "The Bean" and Wrigley Field. Chicago deep dish pizza anyone?
Denver, CO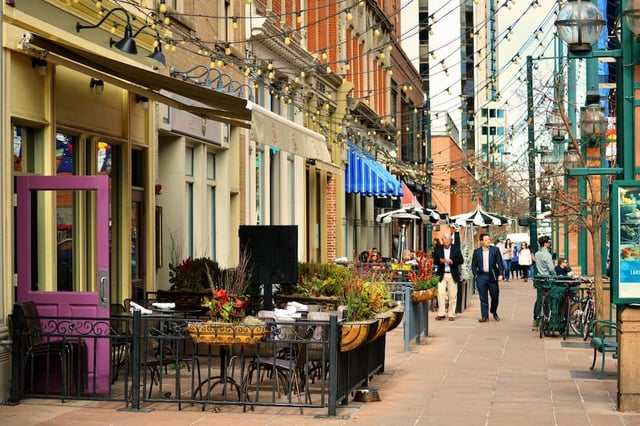 Denver is the perfect location for those wanting to experience the hustle and bustle of city life and for those who want to escape in nature. Hiking, skiing and exploring the city – Denver has it all!
Hays, KS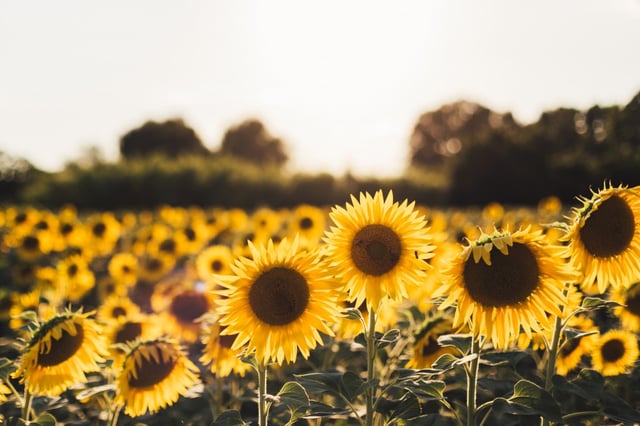 Located in Western Kansas, Hays offers a unique look at history. Visit museums and learn about the Wild West, Fort Hays or the German heritage of the town. For foodies, be sure to visit Downtown Hays and try the local coffee shops, craft beer and cuisine.
Harrisburg, PA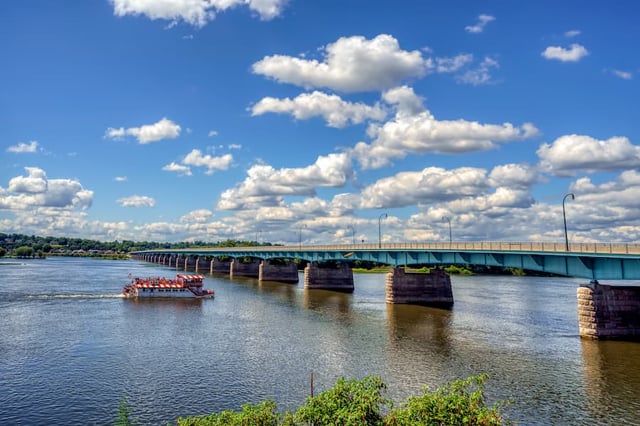 Fascinated with American history? Check out the interactive exhibits and historical re-enactments at the National Civil War Museum, or learn more about the city's cultural and industrial heritage at the State Museum of Pennsylvania.
Houston, TX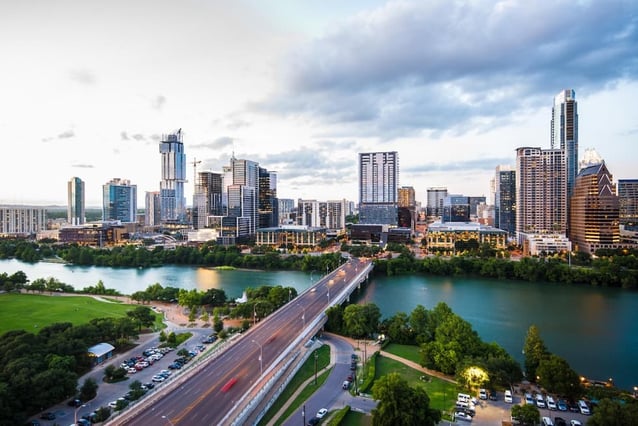 This sprawling city is home to some of the greatest shopping areas including the Galleria. Houston is also home to an up and coming art scene, delicious Tex-Mex cuisine and grassy parks. Don't overlook this Texas city.
Kansas City, MO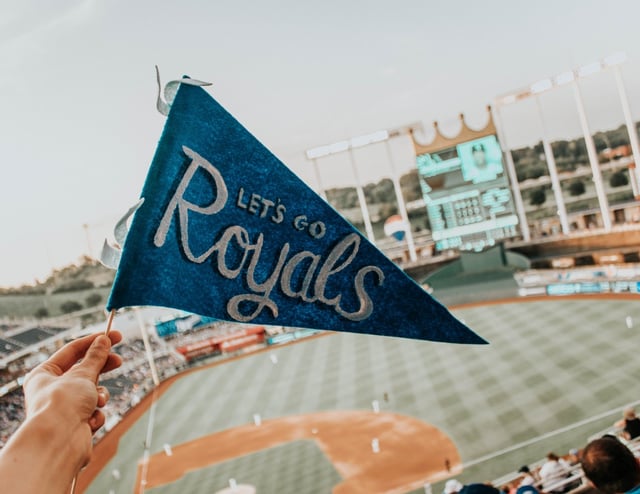 Located in the heart of the country, Kansas City is quickly becoming a must-see travel destination. The city is perfect for sports lovers and is home to a variety of professional sports teams including football, baseball and soccer. Let's not forget about the barbecue – lots and lots of barbecue.
Lebanon, NH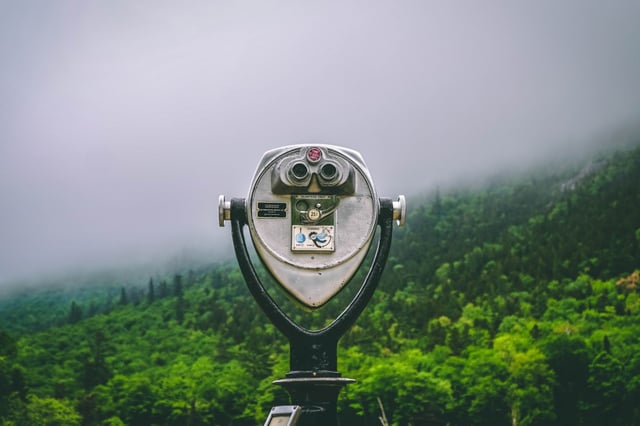 Make sure to bring your appetite as this small town offers an eclectic food scene ranging from Thai to French cuisine. Check out the Lebanon Opera House or spend time in the great outdoors because this quaint town experiences all four seasons – a nature lover's paradise!
New York, NY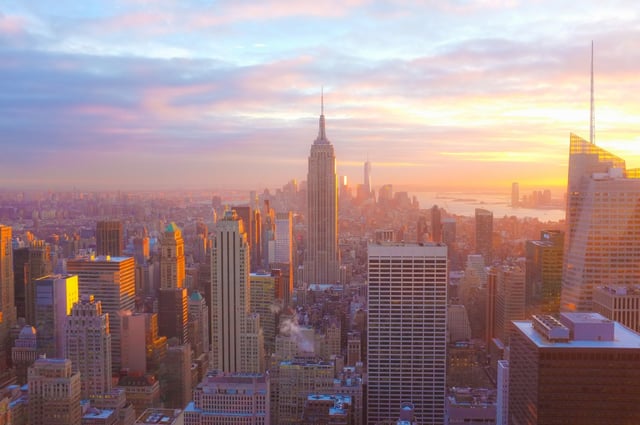 The Big Apple has something for everyone – art, history, nightlife, eclectic food scenes, shopping…the list goes on. It's true that you'll never be bored in New York City. Snag tickets at a Broadway show, spend time at the Metropolitan Museum of Art, or stroll through Central Park. Just be sure to add this energetic city to your list!
Oklahoma City, OK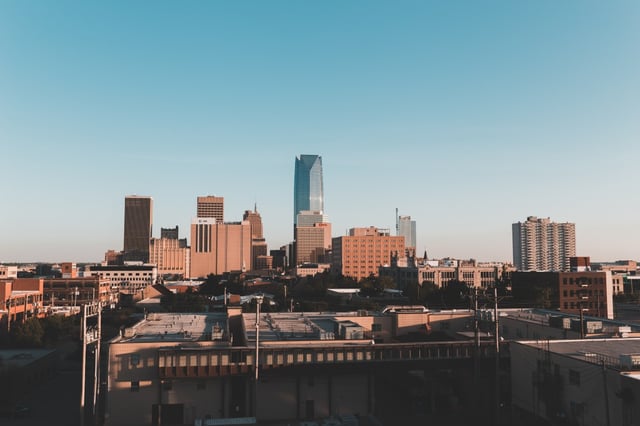 As the largest city in the state, Oklahoma has a lot to offer. Learn about its western heritage in one of the many museums or snag a pair of new cowboy boots and you'll fit right in. Don't forget to add this eclectic, laid back city to your list!
Portland, OR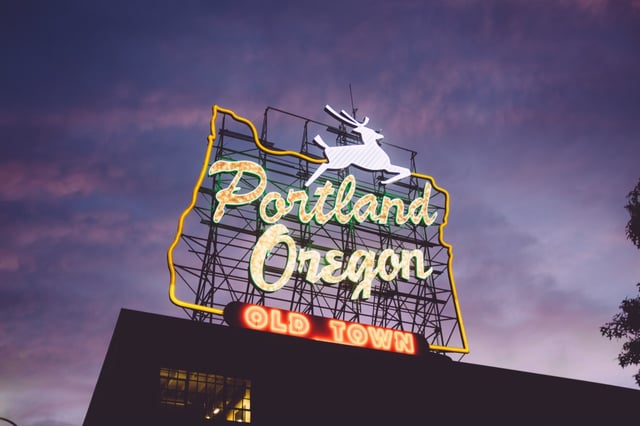 Portland is easily a must-see destination of the Pacific Northwest. The City of Roses boasts a top-notch craft beer scene with over 100 breweries located in the metro area and has diverse and affordable street food lining its pedestrian-friendly streets. Adventurers will also be satisfied and can find miles of trails for hiking and biking.
Providence, RI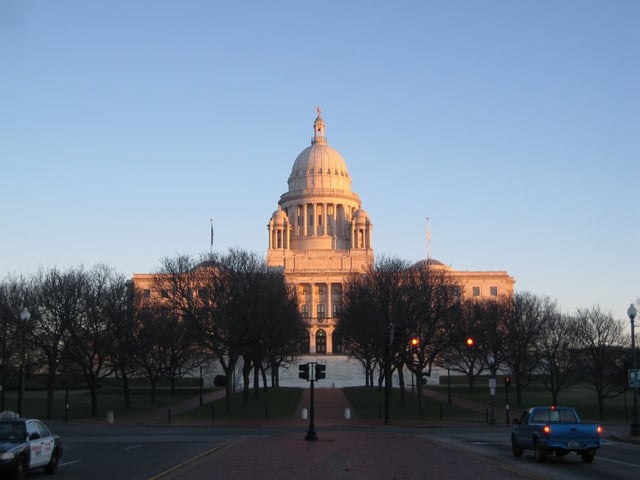 Providence, RI is a true college town home to schools like Brown University and Rhode Island School of Design. This vibrant city's thriving restaurant and art scene is a huge draw for visitors. Be sure to visit popular attractions like the RISD Museum or admire the architecture of historic Colonial houses along Benefit Street.
Seattle, WA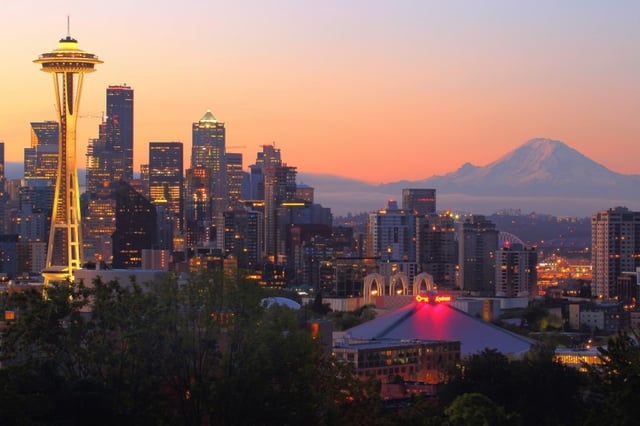 Nestled in the stunning Pacific Northwest, Seattle is the perfect travel destination for those who love the great outdoors. Don't let the rain scare you off, Seattle has some of the most lush and breathtaking landscapes, thanks to the average annual rainfall of 35 inches.
St. Louis, MO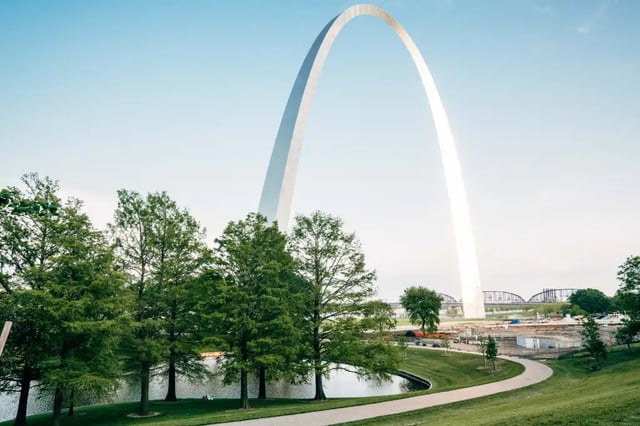 As the birthplace of iced tea and ice cream cones, there's plenty to eat and see in St. Louis. The city is filled with free attractions so you can find things to do without putting a major dent in your wallet. Make sure to check out the City Museum, Busch Stadium and the Gateway Arch.
St. Paul, MN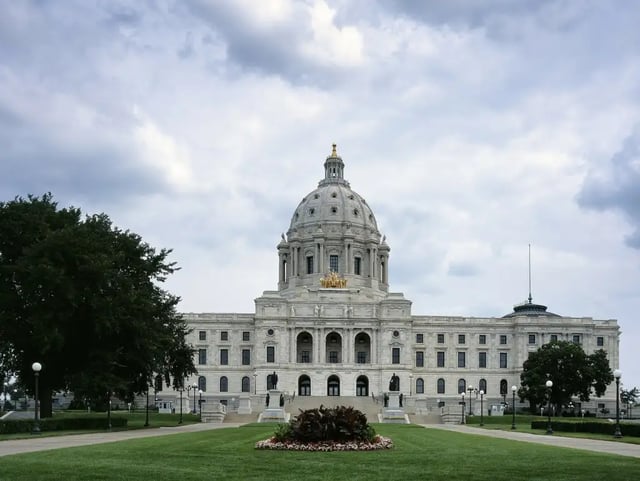 Is St. Paul the hidden gem of the Twin Cities? We think so. Foodies go crazy for the city's eclectic food and craft beer scene. Don't forget about the spectacular views of the Mississippi River!
Trenton, NJ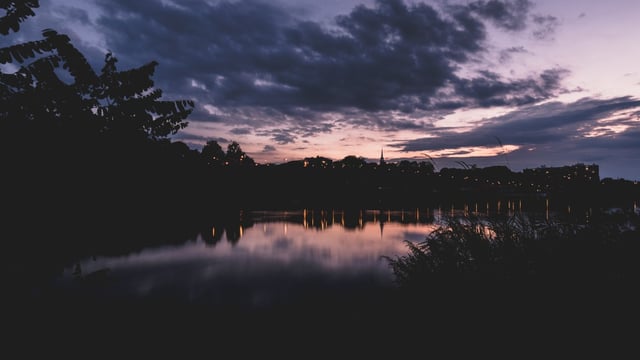 As the capital of New Jersey, Trenton has a long list of things to do and the Trenton Farmers Market is a great place to start. Visit the market five days a week and find fresh food and produce. On a nice day visit the Grounds for Sculpture, a museum full of incredible well-known sculptures.
Tucson, AZ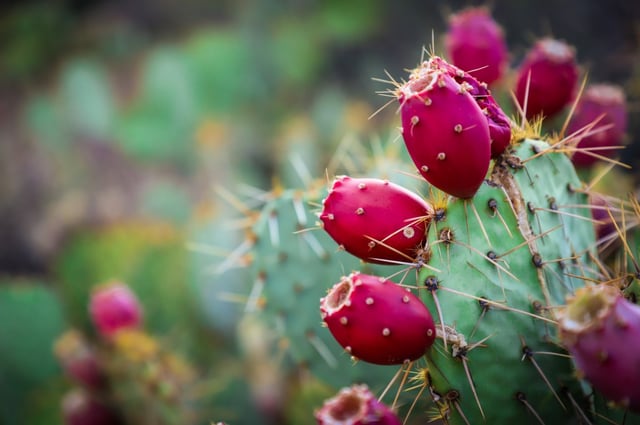 Escape cold weather and visit this sunny Arizona city. You'll find influences of the Hispanic heritage on every corner. Sample the Mexican cuisine and stroll through neighborhoods to see the colorful adobe buildings and charming shops. Explore Saguaro National Park for a true taste of the Arizona desert.
Waterford, CT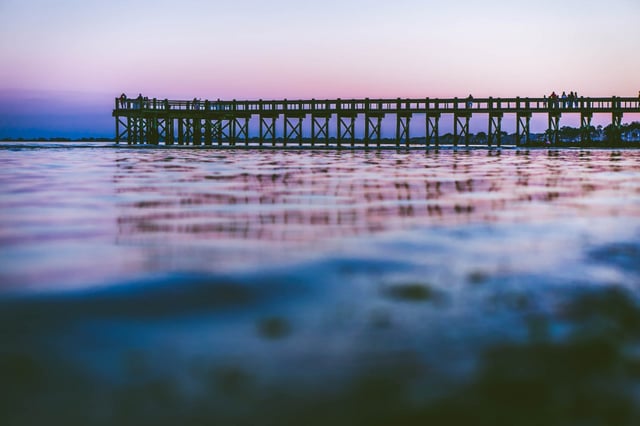 A shoreline town full of parks and outdoor space makes for a great travel destination. Stroll through the lush landscapes of Harkness Memorial State Park or make a trip to Waterford Beach to take in the breathtaking sights and sounds of the open Atlantic.
---
Interested in travel contracts in any of the locations above? Or is there somewhere else on your list? Complete an application online and a Favorite recruiter will help you find your next adventure!