Each month, the Favorite Travel team will choose a Travel RN to be featured as our "Travel Nurse of the Month." We will share photos and our Q & A sessions to help others get an inside look at the life of a Favorite Travel Nurse! Keep reading to learn more about this month's pick and search our nationwide travel nursing opportunities.
Meet our October Travel Nurse of the Month, Cassie!


Who or what inspired you to pursue your profession?
My best friend Molly inspired me!
What made you go into travel nursing?
The opportunity to travel and explore the country with my family.
What has been your favorite assignment location so far?
San Diego – there are endless beaches and so much to do!
What is your favorite thing about travel nursing?
I love the opportunity to meet new people and to explore new areas. It gives you the chance to really explore more than if you were just on vacation.
What is one thing you can't live without while traveling?
My family!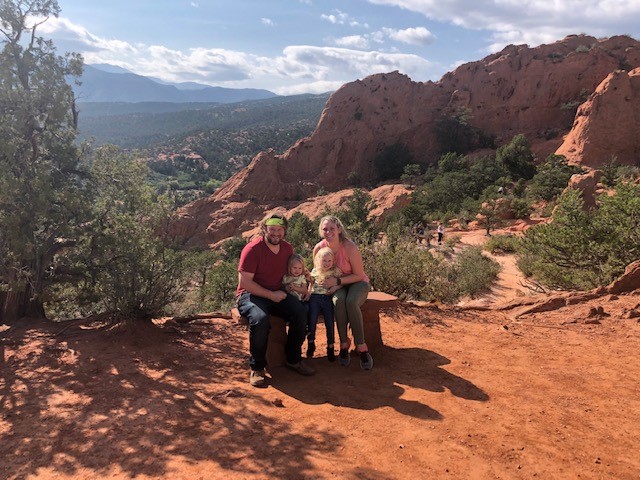 What advice can you give others who are interested in travel nursing?
Just do it! It may seem scary at first but once you are a few assignments in, it becomes your new normal. I would have missed out on so much if I wouldn't have made this choice.
What are the biggest lessons you've learned while working during the COVID-19 pandemic, personally or professionally?
It made the world feel like a really scary place, but it also brought people together.
Tell us what makes you unique! What do you enjoy doing outside of work? Any hobbies or interests?
I was in the Marine Corps before I became a nurse which made me love spending time outdoors. I love hiking, especially with my family and dogs, which is why my current assignment in Denver is amazing.
If you have any other thoughts or messages for fellow healthcare heroes, share them here!
Healthcare workers are AMAZING! I have met some of the best people I know in healthcare!