The life of travel nursing is thrilling. Travel nurses can see different parts of the country all while gaining valuable experience in a variety of facilities. However, being a travel nurse isn't always glamorous. Travel nurses can be more susceptible to sickness because they are exposed to new environments on a regular basis. Here are some helpful tips on how to maintain your health while working as a travel nurse.
Develop a routine
When you're working short-term contracts in various locations, it can be easy to have an inconsistent lifestyle. While you're traveling, try to stick to a routine that will keep you healthy during those 13 weeks. Log your exercise, eating habits and energy levels. Most importantly, set realistic goals.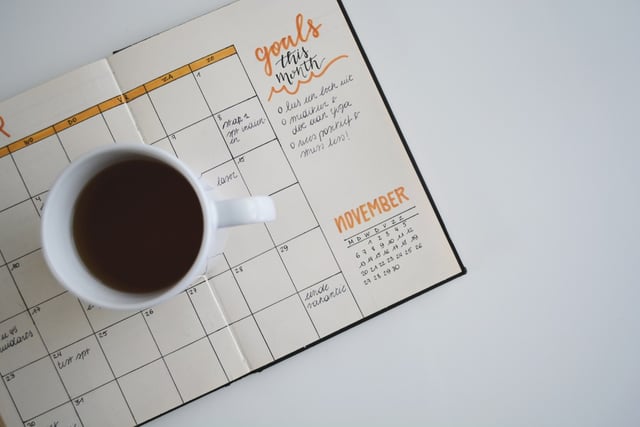 Get enough sleep
As a nurse working long shifts, getting adequate sleep is easier said than done. According to the National Sleep Foundation, adults need 7-9 hours of sleep each night. Try sleeping with white noise or black-out curtains if you find it difficult to sleep in an unfamiliar place. Sleeping is vital so your body can recuperate from the previous day and will go a long way in keeping you healthy.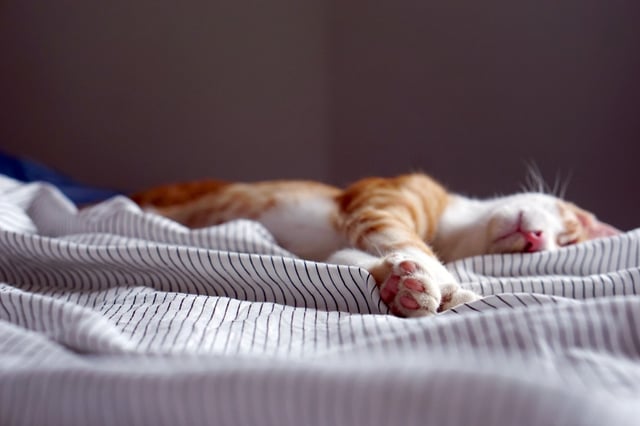 Manage your stress
Don't let stress take a toll on your health. Figure out what causes your stress and try to manage it. Some techniques that can help minimize your stress are exercise, yoga or mediation. Find out how these nurses cope with stress on the job.
Eat healthy
Don't make eating healthy complicated. There are many apps and websites that provide inspiration for cooking healthy and simple recipes. You can even try meal prepping for the week to help save time in the kitchen. For travel nurses, it is especially important to have a sensible diet while on the road.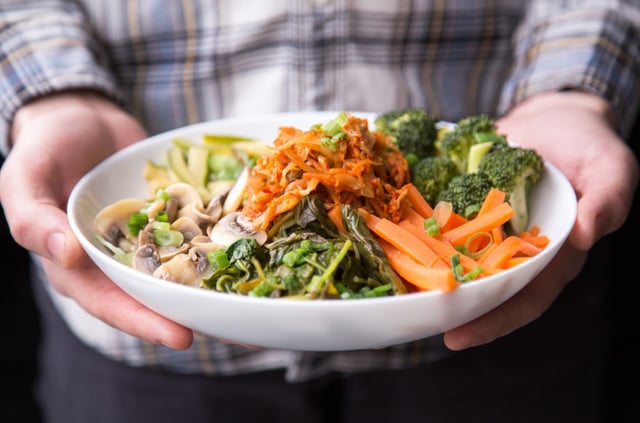 Stay home if you are sick
Although you want to be there for your patients, you could do more harm than good if you go into work sick. Sometimes it's better to stay home to prevent the spread of germs. Plus, it's better for everyone if you recover quickly.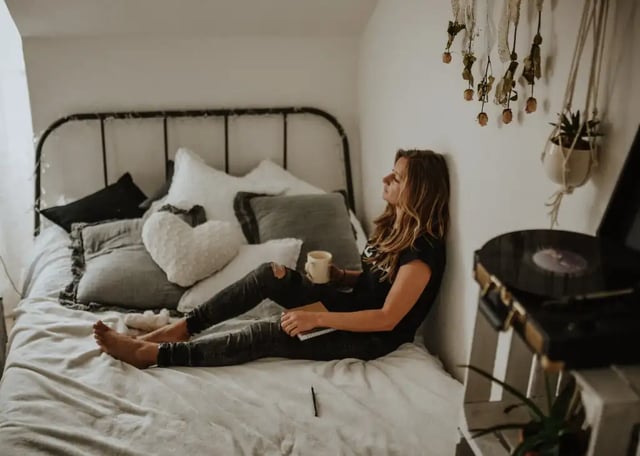 Travel nursing is an exciting career opportunity. Find the perfect travel nursing assignment that fits your lifestyle!
The information in this blog is for general informational purposes only and not a substitute for professional medical advice. Always consult a qualified healthcare provider for personalized guidance. The authors and publishers are not liable for errors or omissions, and reliance on the content is at your own risk.