To continue Favorite Healthcare Staffing's 40th anniversary celebrations, each week in October we will recognize one of our employees and highlight the impact they have had on our #FavoriteFamily. We are thrilled to highlight these amazing individuals and all they have accomplished.
Meet this month's second #FavoriteFamilyFeature, Kathy. Kathy is the Director of Contracts and Rates Administration and has been with Favorite for 13 years. Keep reading to learn more about Kathy and her journey at Favorite!
Have you had any other roles at Favorite?
I started my career at Favorite 13 years ago as a Coordinator on the Contracts and Rates Administration team. I was eventually promoted to Assistant Manager, then Manager, and now Director.
What is it like working at Favorite?
It can be fast-paced, but I love being able to learn something new every day.
What is the most rewarding aspect of your job?
My team! I have the most loyal and reliable team by my side. I can count on them for anything and trust that they get it done right!
How do you think your role at Favorite makes a difference within the company and the healthcare industry as a whole?
It starts with us. We set up everything that connects with all the departments across the company.
What lessons have you learned while working in the healthcare industry during COVID19, personally or professionally?
Change is never-ending. Just when you think things are going to slow down, it starts back up again.
What keeps you motivated when times are tough
I work with a great group of people! We get through challenges together.
Tell us what makes you unique! What do you enjoy doing outside of work? Any hobbies or interests?
I enjoy concerts and am so excited they are starting again! I like watching all sports, particularly K-State, Chiefs, and Royals games. I play volleyball at least a couple of nights a week, sand volleyball during the summer, and indoor in the winter. I enjoy being crafty and do random art projects when I find the time. I always love spending time with family and friends.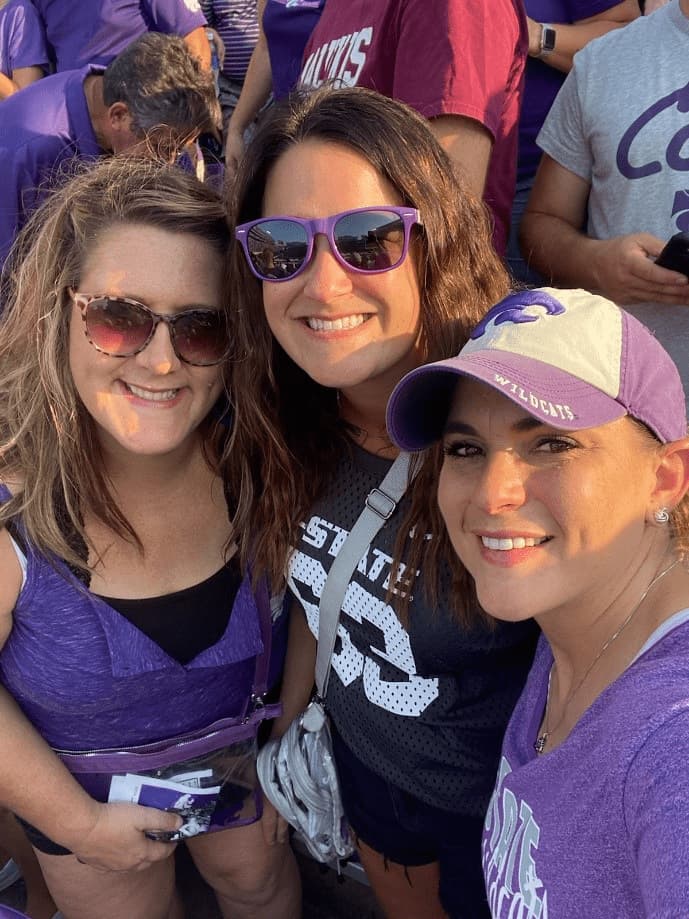 How would you describe your team?
THE BEST! They are willing to do whatever it takes to get the job done right. They always put in the extra effort.
What is one of your favorite memories while working at Favorite?
Some of my favorite memories are from when we were all able to get together prior to 2020 – Favorite Friday's, holiday parties, Royals games, National Sales Meetings, mid-year meetings, our annual Halloween costume contest, and the American Royal. I also loved our all-company meetings where we fit in one room and had a potluck! Those are just some of my favorite memories!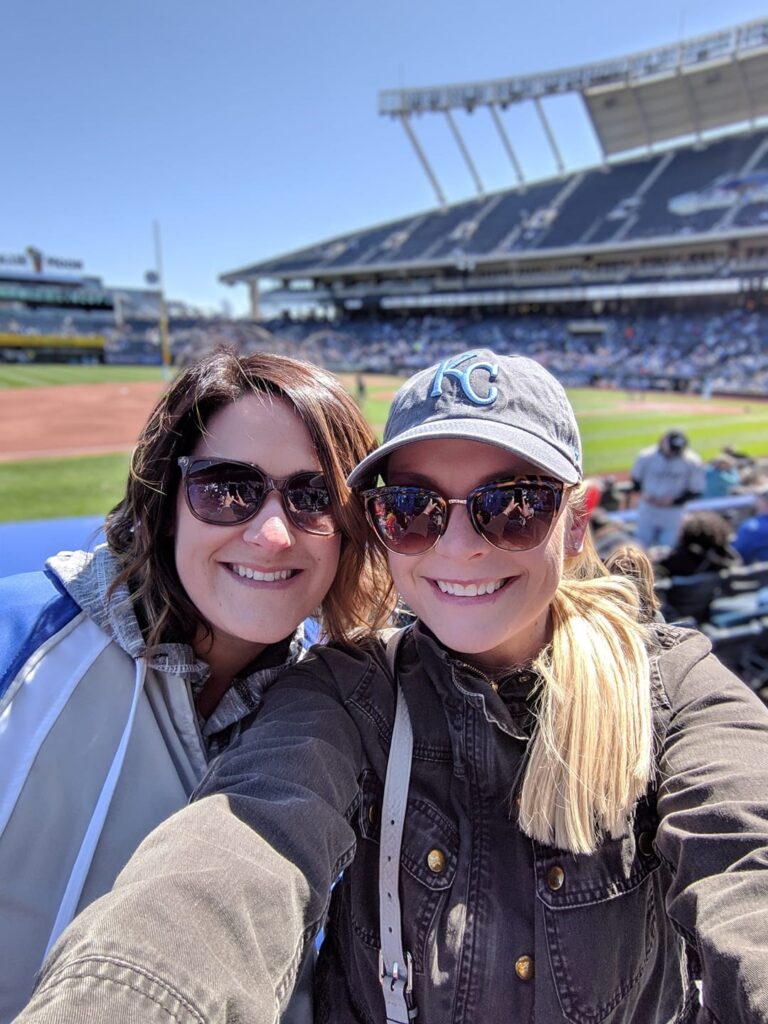 Thank you, Kathy, for your continued hard work and contributing to Favorite Healthcare Staffing every day! 
Are you looking for a healthcare staffing agency to help make your dream job a reality? Favorite Healthcare Staffing places healthcare professionals in jobs across the country. Start exploring today!
If you want to learn more about our healthcare job opportunities, keep in touch with Favorite by following our healthcare blog and connect with us on Facebook, Instagram, LinkedIn, and Twitter! Make sure to check back next week for another Favorite Family Feature!