As we continue Favorite Healthcare Staffing's 40th anniversary celebrations, we are excited to feature our branch, corporate and temporary staff and recognize their efforts and achievements. Our employees are an integral part of the #FavoriteFamily and we are excited to highlight these amazing individuals and all they have accomplished.
Meet our next #FavoriteFamilyFeature, Ashley! Ashley is a Senior Recruiter in our Albany, New York branch and has been with Favorite for over a year and a half. Continue reading to learn more about her journey at Favorite.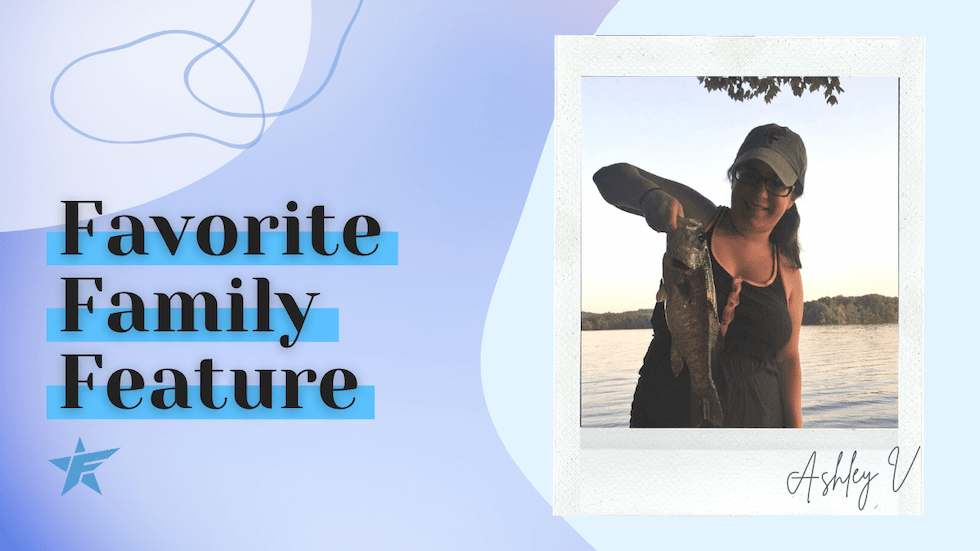 What is your current role and title at Favorite?
I have a lot of roles that I perform! As a Senior Recruiter in our Albany branch, some of my duties include entering orders and scheduling healthcare professionals on temporary per diem and travel assignments. I also work closely with our Travel Nursing Division to place nurses on travel contracts and other long-term assignments.
Have you had any other roles at Favorite? Please describe the path you took to get where you are now.
My only role here at Favorite has been as a recruiter and I have enjoyed it very much. I have learned a lot and hope to continue to grow professionally! My end goal is to become a branch director with Favorite!
What, or who, contributed to your decision to work at Favorite?
When I was working with another company I was introduced to Favorite. I remember enjoying the office staff, and after researching the company more, I knew this would be my forever job.
What is it like working at Favorite?
Fun, exciting, rewarding, all of the above!
What is the most rewarding aspect of your job?
Reaching my professional goals and helping my team reach their goals is very rewarding.
How do you think your role at Favorite makes a difference within the company and the healthcare industry as a whole?
My willingness to always jump in and help encourages others to follow along. I am always willing to jump in and help another branch with any staffing or client needs. I think of all branches as part of my team.
What lessons have you learned while working in the healthcare industry during COVID19, either personally or professionally?
Seeing how so many people lost their careers has made me very humble and appreciative of my job and its stability.
What keeps you motivated when times are tough?
My daughter keeps me motivated and she is the reason I am so determined to grow professionally.
What do you enjoy doing outside of work? Any hobbies or interests?
Zoe, my daughter, and I love to paddleboard. We enjoy going to the Cape to sit on the beach. We also go fishing every Saturday morning and try to catch some bass.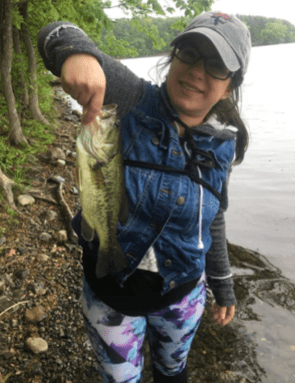 How would you describe your team?
Motivated, fun, encouraging, a pleasure to work with, and always willing to help in a pinch. They are all team players!
What is one of your favorite memories while working at Favorite?
Being promoted to Senior Recruiter and meeting some great people who I am blessed to call my friends.
Are you looking for a healthcare staffing agency to help make your dream job a reality? Favorite Healthcare Staffing places healthcare professionals in jobs across the country. Start exploring today!
Learn more about our healthcare job opportunities by following our healthcare blog and connecting with us on Facebook, Instagram, LinkedIn, and Twitter.