Allied healthcare is a fantastic field to work in. This sector of healthcare is abundant with opportunity, variety and flexibility. Did you know that allied health jobs make up nearly 60 percent of positions in the healthcare field? Favorite Healthcare Staffing has many allied opportunities nationwide. So whether you're a Medical Assistant, Certified Surgical Tech, or anything in between, Favorite can help you with your job search!
For those allied health professionals looking for opportunities in the great state of colorful Colorado, you're in luck! Favorite has a variety of allied health jobs in Colorado. Here are just a few reasons why we love this state!
The gorgeous scenery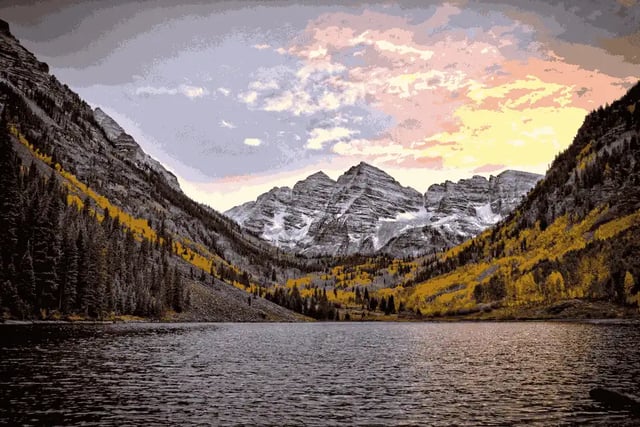 This goes without saying, but Colorado has some of the most dramatic and breathtaking landscape this country has to offer. Lakes, mountains, rivers…Colorado is a nature lover's paradise.
You'll never get bored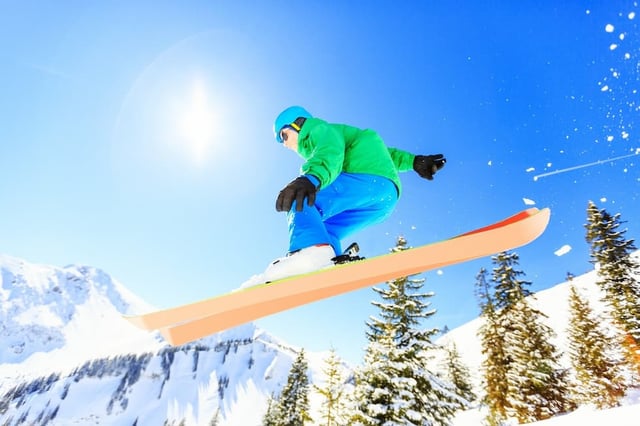 Colorado has plenty to offer for both natives and tourists. Hiking, skiing and exploring a cityscape – Colorado has it all! It's true that you can always find something fun to do in this adventurous state.
The perfect balance of city and nature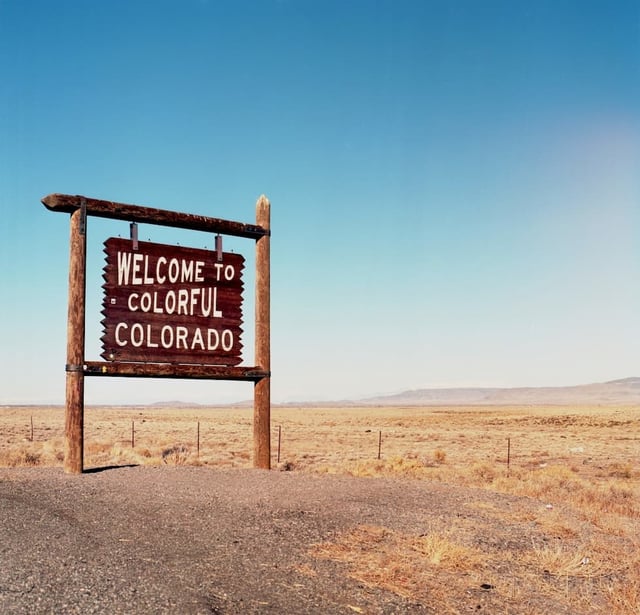 In just hours you can go from the hustle and bustle of the city, to the peace and quiet of nature. Colorado offers a variety of adventure and activities that is unparalleled. What's not to love about Colorado?
Are you ready to start your next adventure? Complete an application and get matched with an Allied Health recruiter today!