The beauty of travel nursing is the ability to explore unfamiliar places and meet new people, all while getting paid to be on assignment. Travel nurses can even get housing accommodations to help make their short-term move as easy as possible.
But where do travel nurses go?
Favorite Healthcare Staffing has assignments nationwide, which is perfect for nurses who want to explore more of the country. There are many locations travel nurses can go, but here are a few of our favorites.
Kansas City, MO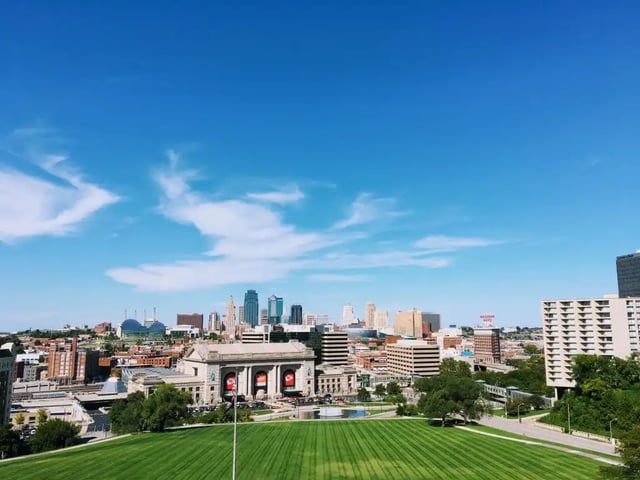 As a compact state, Kansas City is a great choice for travel nursing. Kansas City is located in the heart of the country and is quickly becoming a popular travel destination for many. The city boasts excellent professional sports teams, exciting night life, shopping experiences and let's not forget about the barbecue – lots and lots of barbecue. Put Kansas City at the top of your list for travel nursing.

Search open contracts in Kansas City
Boston, MA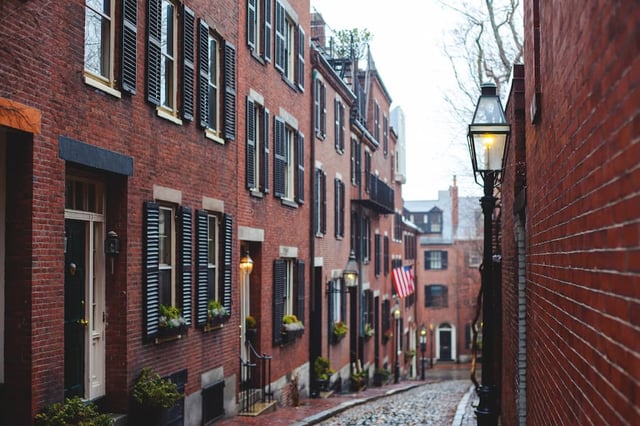 A bustling city with many of the nation's top hospitals and facilities, why wouldn't you want to travel to Boston? This Northeastern city has history and charm on every corner of the city. Step back in time and stroll the cobblestone streets of Beacon Hill or visit the financial district for some fantastic seafood. There's no doubt that Boston is the perfect city for many.
Search open contracts in Boston

Seattle, WA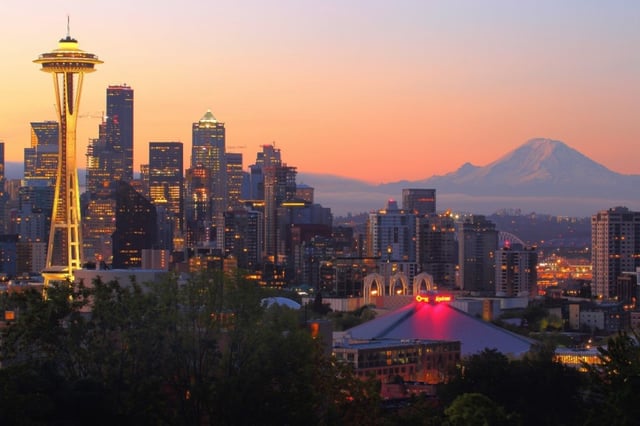 Nestled in the gorgeous Pacific Northwest, Seattle is the perfect travel destination for those with a sense of adventure and who love the great outdoors. Don't let the rain scare you off, Seattle has some of the most lush and breathtaking landscapes, thanks to the average annual rainfall of 35 inches. Seattle is a must-see destination.

Search open contracts in Seattle