To continue Favorite's 40th Anniversary celebrations, we will feature our branch, corporate and temporary staff all year long. They are an integral part of our journey and we are excited to show off all their hard work!
Meet this month's fourth #FavoriteFamilyFeature! Melissa has been working with Favorite for two years and is the Director of a three-state territory in New England. Melissa is responsible for daily operations, growth of the territory, sales, and team development.
What is it like working at Favorite?
Nothing short of wonderful. This organization cares about each other, our nurses, and our clients. We are always looking for new and better ways to improve the client, nurse, and employee experience.
What is the most rewarding aspect of your job?
Changing lives! I know it sounds silly, but what we do here at Favorite directly impacts the lives of those who we serve. Our nurses are on the front lines every day, saving lives and showing what a true hero looks like.
How do you think your role at Favorite makes a difference within the company and the healthcare industry as a whole?
When I work with our clients, small and large, I am the face of Favorite to them. Every interaction counts and builds trust and loyalty, not only to my team but to Favorite as a whole. The same goes for our nursing professionals. I love being able to get on the phone with them to talk about their day and the facilities they have worked at. It's important to thank them for their hard work and dedication. Overall, the way I manage my business directly impacts the well-being of the organization financially and the perception of the company.
What lessons have you learned while working in the healthcare industry during COVID19, either personally or professionally?
So many lessons! I've come to respect our nurses even more than I did before. I've witnessed selfless human kindness. I've been a part of life-changing projects and witnessed my team grow and develop.
What keeps you motivated when times are tough?
My team and family. I pull from the encouragement of upper management and the knowledge that I'm never alone in this. From the top down, we are a team, and I know that help is always a phone call away.
Tell us what makes you unique! What do you enjoy doing outside of work? Any hobbies or interests?
I'm a family-first Mom and Grandmother. My life is about family, friends, and enjoying every small and large moment. I love to craft, cook, bake and share my talents. I give back in every way I can through Relay for Life, local community groups, and networks of like-minded friends.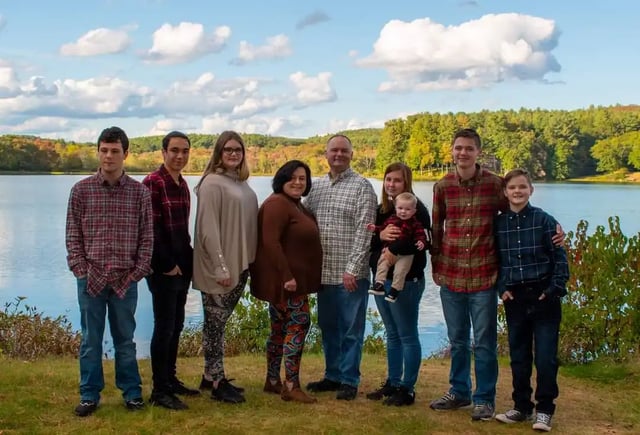 How would you describe your team?
My team is dynamic, fun with just the right mixture of determination, and has a true willingness to win. Together we have over 40 years of healthcare experience that we bring to our clients daily!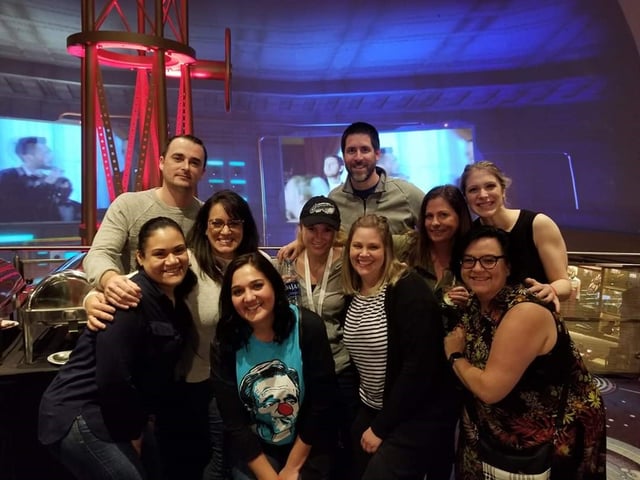 What is one of your favorite memories while working at Favorite?
My favorite memory is our 2020 National Sales Meeting in Orlando, Florida! We had a blast getting to know each other and learning more about Favorite and our vision. Also, I would be remiss if I didn't mention the pop-up hospital that we helped staff. Nothing short of awesome!
Want to learn more about our job opportunities? Stay updated with our healthcare blog, and make sure to check back next week for another Favorite Family Feature! We will spotlight our internal employees all month long!
To join the #FavoriteFamily follow us on Facebook, Instagram, LinkedIn, and Twitter!