Favorite Healthcare Staffing has a variety of travel nursing assignments across the country, but one of our favorite travel locations is the great state of Texas!
Texas is home to many vibrant cities such as Dallas, Houston, Austin and San Antonio. Each city is unique in its own way and has something to offer for everyone.
Texas is the perfect place for the adventurous traveler. The sports, wide open plains, rodeos and music keep people returning again and again. But Texas is also a popular destination for travel nursing. The salary and cost of living in Texas make this state a great choice for travel nurses.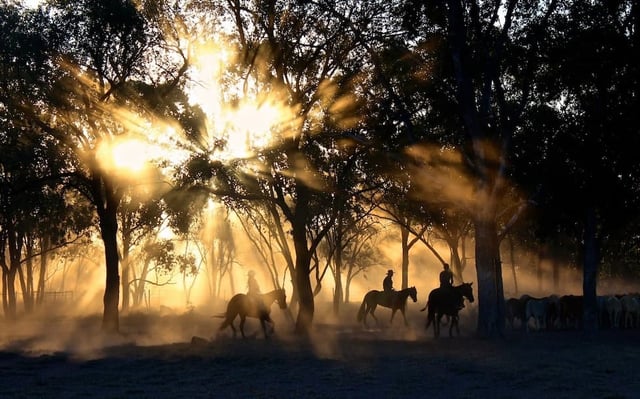 RN salaries in Texas are determined based on multiple factors such as specialty, years of experience or the type of facility you work in. It's common for travel nurses to earn more than staff nurses. Higher pay is also often seen in major medical centers in large cities, such as Houston. With a lower cost-of-living in Texas, nurses find that they can stretch their compensation even further. It's no wonder why Texas is a popular location among travel nurses!
Ready to travel? Favorite offers a wide range of travel nurse assignments.
Apply today!