First-day jitters are common. No matter what stage you are at in your nursing career – recent graduate or seasoned nurse – starting a new job or in a new specialty can be a bit stressful. While orientation can be overwhelming, it is there to help you learn the policies and procedures of the new facility you will work in. How can you make your nursing orientation a successful one? Here are a few of our Favorite tips to help you feel like your best self on the first day!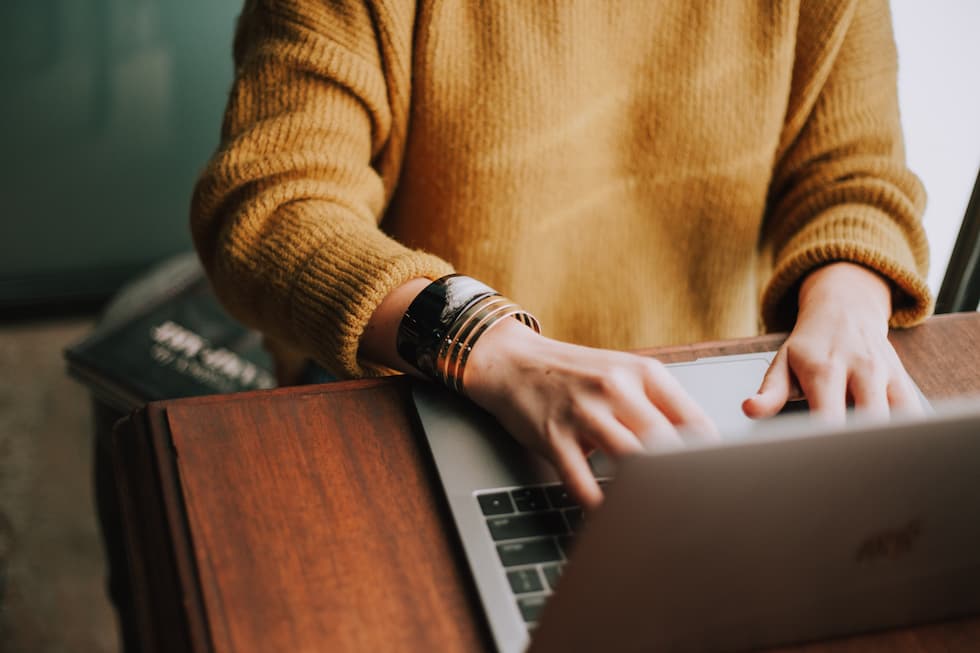 Arrive early
Show that you are eager and ready to learn by arriving to orientation early.
Take notes
Although you won't need to take notes on everything, it will be helpful to jot down the most important things to remember.
Always ask questions
Now is the time to speak up and get clarification on something if you don't understand.
Bring food
Pack a few protein-rich snacks the night before your orientation to help keep you energized throughout the day.
Come prepared
Whatever it is you need to have in the specialty you will be working in, bring it.
Be honest
Don't be afraid to speak up during orientation and be honest about what you need. You will receive the training that's right for you.
Ready to take the next step in your nursing career? Favorite has job openings across the country, including travel assignments and per diem opportunities. Apply online or visit our job search page!