Favorite Healthcare Staffing once again held our "Nominate A Nurse Contest" for National Nurses Week 2019. Throughout the month of April, we received many great nominations and inspiring stories from nurses everywhere.
Thank you to everyone who sent in a nomination. More importantly, thank you to all the incredible nurses who serve others day in and day out. Your passion and kindness for others makes the world a better place.
Check out the winners of our Nurses Week contest below!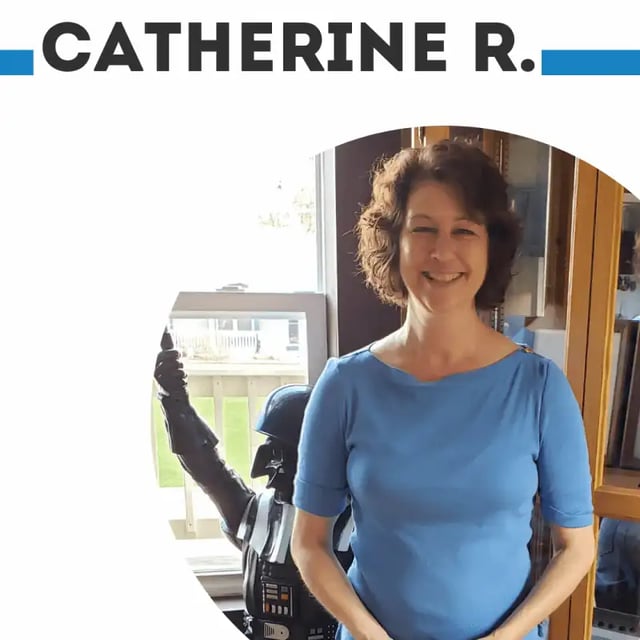 "I was first introduced into health care as a CNA. I worked with some awesome nurses and decided that was the path I wanted to take. I wanted to make a difference in the lives of others. I am very passionate and believe that it is of upmost importance to treat others as I would want to be treated. I tremendously enjoy working with the geriatric population. It is extremely satisfying. I like to be the sunlight in other people's lives."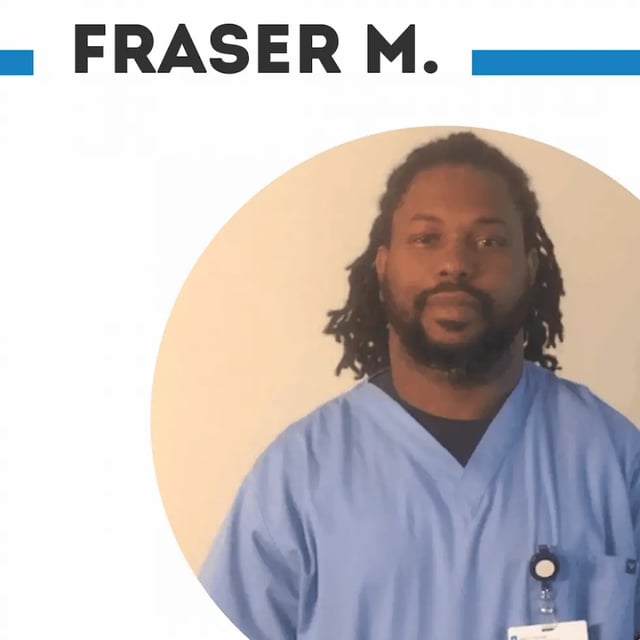 "As a young man, I lived a very active life. There were sports, bicycles, roller skates, skateboards, fast car and motorcycles to keep my adrenaline high. But, with such an active life came pain of broken bones and near misses. During the mid-2000's I had one of those near misses on a motorcycle that left me in the hospital with 3 broken toes, fractured right foot, road rash to left buttock, lower back and left arm. Broke a few bones in my left hand, wrist and left arm. As a bonus, I also bruised a couple of ribs, left lung and my heart.
While in the hospital I was assigned a male nurse who took the time to sit and talk with me about more than just my injuries and lifestyle. I remember saying to him 'I am in the hospital so much I should get paid for it.' A few days later I was discharged from the hospital. The day after while still healing from my injuries, I went to register for nursing school.
And here I am today, trying to do for everyone what someone once did for me."