Have you ever wondered, what is per diem? Per diem is a Latin phrase meaning "by the day" or "daily." In healthcare, hospitals, facilities and clinics hire per diem staff to meet their needs, especially during times of unusually high influx, such as flu season.
There are many fantastic benefits per diem nursing can offer, and thankfully Favorite has plenty of opportunities available for those who are ready to step into the world of per diem.
Start searching our Per Diem job opportunities today to get started!
Advantages of Per Diem Nursing:
Flexibility
Take advantage of being able to choose when and how much you want to work. With per diem work, you are in control. You can make your own schedule and accept the shifts you like.

Variety
Gain hands-on experience with different specialties and new facilities. Interested in psychiatrics, but also want to try some time in the ICU? With per diem nursing, you have the chance to do both.

Extra Income
Some nurses may already have a full or part-time job and work per diem shifts for additional income. Others may choose to work per diem for only a few months out of the year, and there are even some nurses who make per diem their full-time career. The possibilities are endless!

Booking Per Diem shifts is easy with Favorite's mobile app!
Want to see your scheduled shifts from the palm of your hand? Check out our mobile app where you can view your schedule, search for new jobs, and submit your timecard. Plus, Favorite recruiters are by your side every step of the way to answer any questions you may have.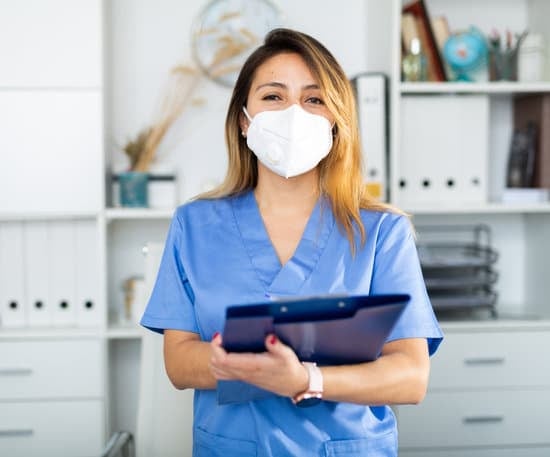 Nursing Per Diem Jobs Start Here
If you want to find out more about Favorite Healthcare Staffing and our opportunities, continue reading our healthcare blog. Stay up to date with the latest news in travel nursing, per diem staffing, job seeker tips, and more!